Pilot focuses on litigants who are neither eligible for legal aid nor able to afford a lawyer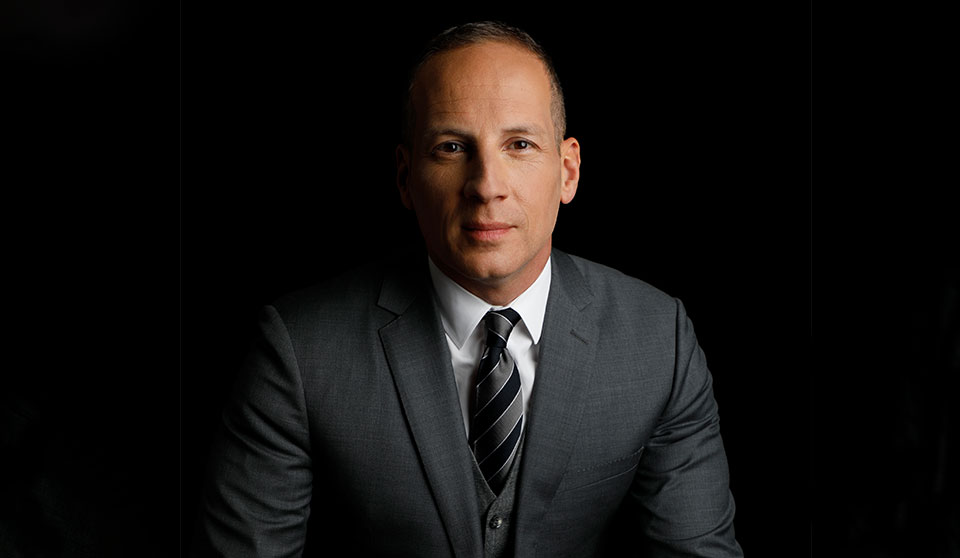 A new program launched in Federal Court this month aims to help people with immigration and refugee-related problems who don't have access to a lawyer.
The Federal Court Legal Assistance Program focuses on unrepresented litigants in immigration and refugee matters who are not eligible for legal aid and cannot afford a lawyer, even through a special fee arrangement. If the case has legal merit, the program uses an application process to match the litigant with a pro-bono lawyer, selected from a pool of volunteers from immigration and refugee legal groups across the country.
The six-month pilot program launches on the heels of cuts to immigration and refugee legal aid funding in Ontario. While the federal government promised this year to temporarily fund some immigration and refugee legal services, there have been long-standing concerns about access to justice, says Toronto lawyer Michael Battista.
"There's still a great deal of uncertainty. The court's very concerned about the potential for dramatic increase in unrepresented litigants before the court, and really that's where we came up with this idea," says Battista, who chairs a group focused on assistance to unrepresented litigants and is an LSO-certified specialist in immigration law and in refugee protection.
"The bulk of the work of the federal court is immigration and refugee matters across the country — that's where, I'm hearing from registry officers, the court sees the bulk of unrepresented litigants."
The Toronto-based pilot uses a flexible income eligibility scale adapted from a system used by Pro Bono Ontario, says Battista. The pilot originally aimed to open 10 files in the six-month period, but has already opened four in the past two weeks.
If demand explodes, the program may have to temporarily pause, but there is strong buy-in from the court to eventually expand the program nationwide, he says.
"In the immigration and refugee area, there's this phenomenon of ghost representatives — people who are not qualified to practice law. They're community members, sometimes interpreters, and they are involved in preparing court documents to assist people that aren't eligible for legal aid and don't have the funds to retain a lawyer," he says.
"We're hoping that this program — as well as increasing access to justice — has the impact of reducing the incidence of ghost representatives before the court. We're hoping that someone when faced with the choice of paying someone who's not licensed to practice law, or accessing free legal advice through our program, they will choose the latter."