Currently NB is the only province in Canada without stand-alone child protection legislation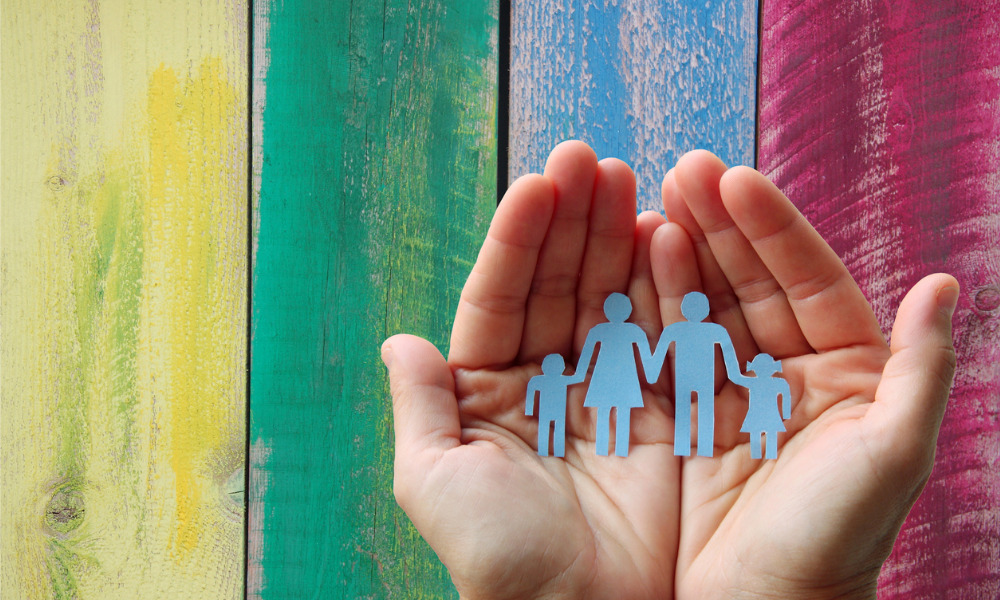 The New Brunswick government has introduced legislation to improve the child protection system in the province, the Department of Social Development announced.
Bill 114 or the Child and Youth Well-Being Act seeks to promote the interests, protection, participation and well-being of children and youth and their families. The department said that the bill results from a comprehensive review of the province's child protection system conducted three years ago and will modernize the 40-year-old Family Services Act.
Under the bill, the minister must weigh a decision affecting a child or youth based on the best-interests-of-the-child analysis. In particular, the minister shall consider all factors related to the circumstances of a child or youth, including their physical, mental, and emotional development and needs, cultural, linguistic, religious, and spiritual heritage and upbringing, and sexual orientation and gender identity and expression.
The bill includes "priority of placement" provisions that recognize the importance of family, kin relationships and community to a child or youth not living in a parental home due to protection concerns. It also increases flexibility for court processes and enhances information-sharing between the department and its various partners.
Moreover, the bill permits the minister to deliver social services to a child or youth previously subjected to a kinship care arrangement. It also allows the minister to provide a child or youth with financial aid, life skills, and other supports to ensure their successful transition to independent adulthood.
"Most importantly, this legislation includes a mechanism for future review five years after proclamation and every seven years thereafter," Social Development Minister Bruce Fitch said. "This will provide regular opportunities to bring forward any necessary changes to the legislation."
Fitch added that the bill represents a significant milestone for New Brunswick since it remains the only province in Canada without stand-alone child protection legislation.
The province expects the bill to be proclaimed by early 2023.