New refugees include 170 human rights defenders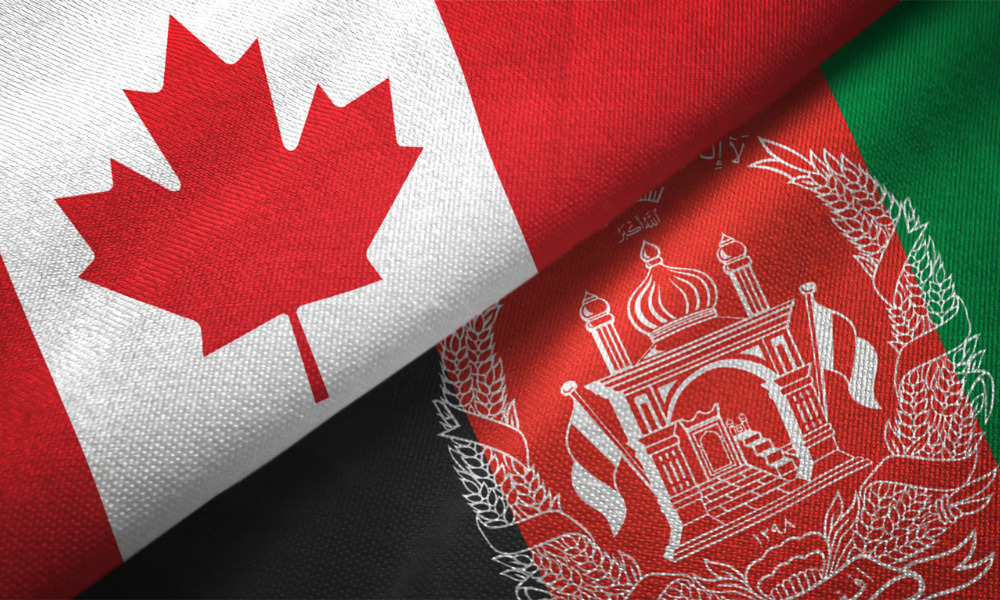 Hundreds of Afghan refugees will soon begin their new lives in Canada, according to the Immigration, Refugees and Citizenship Canada (IRCC).
On January 11, Minister of Immigration, Refugees and Citizenship Sean Fraser announced over 250 Afghan refugees would be coming to the country.
The latest group of arrivals is part of the federal government's humanitarian commitment to resettle vulnerable Afghan nationals, including women leaders, human rights defenders, persecuted religious or ethnic minorities, LGBTI individuals, journalists and individuals who helped Canadian journalists.
The government has so far resettled approximately 6,750 Afghan refugees, the IRCC reported.
Under the IRCC's Refugee Resettlement Program, the government will help the new refugees find permanent housing and employment opportunities and improve their language skills.
Out of the newly arrived refugees, 170 are human rights defenders. In July 2021, the IRCC launched a human rights defenders immigration stream to provide a safe retreat for human rights defenders fleeing their home country to escape persecution.
At present, the government is working with Ireland-based human rights organization Front Line Defenders, alongside other Canadian and international partners, including the United Nations Refugee Agency, to identify and protect human rights defenders who face security risks and need relocation.
"The work of human rights defenders is essential to promote and protect the human rights of people around the world, and too often, they put their own lives at risk," the IRCC said. "Many of those arriving today have worked for decades documenting human rights abuses in Afghanistan and intend to continue their work in Canada with the assistance of Canadian and international non-governmental organizations."