Policies should be amended to strengthen victim protection and improve policing, says association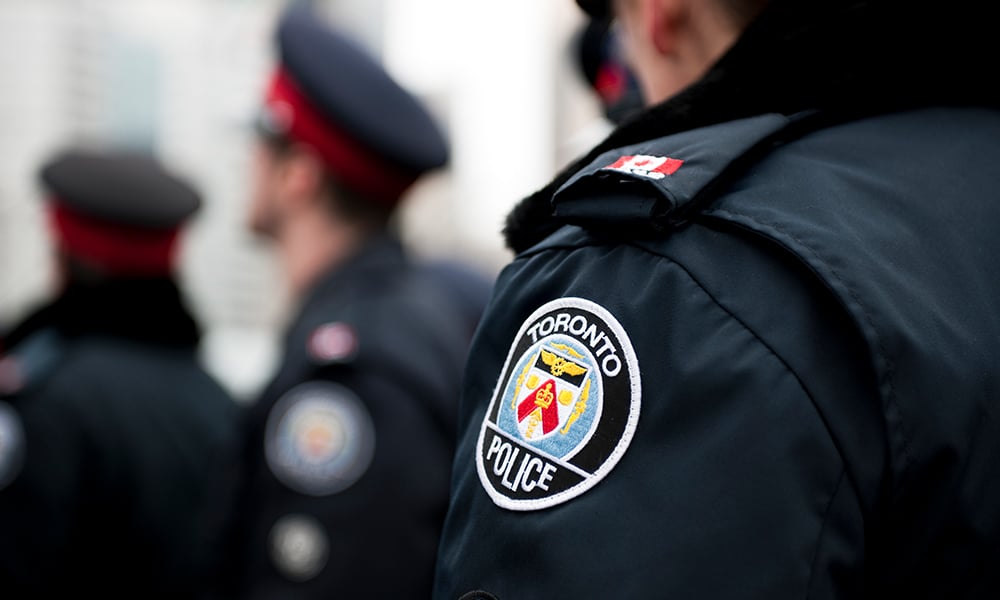 The Canadian Association of Refugee Lawyers has said that the reporting of crimes by undocumented individuals and their families and friends saves lives and should be promoted.
In its submissions to the Independent Civilian Review into the Missing Person Investigations arising from the Bruce McArthur case, the association said that the relevant policies in place discourage the reporting of crimes among victims and witnesses who have precarious or no immigration status because of their fear of being reported to the Canada Border Services Agency or being arrested, detained or deported.
In the McArthur case, six of his eight murder victims were migrants to Canada and people of colour, two of whom were refugee claimants with precarious or no immigration status. The association charges that the Toronto Police Service had, from the outset, a misapprehension about its legal duty to report immigration status, as well as a continuing misapprehension about its legal duty and role to report and police immigration status.
Based on its review of the relevant legislation and policies, the association said the Toronto Police Service has no positive legal obligation to look into a person's immigration status or to report personal information to the Canada Border Services Agency if the person involved does not have immigration status or an outstanding warrant pursuant to the Immigration and Refugee Protection Act. Such inquiries or reports to border services stoke fear and distrust among non-status communities and deter the reporting of crimes, the association said.
The policies currently in place have no justification under the law and should be amended to strengthen victim protection and to improve policing, said the association. In particular, the association recommended the adoption of a comprehensive "Don't Ask, Don't Tell" policy by the Toronto Police Chief and by the Toronto Police Services Board, which would ban the reporting of such non-status persons and which would promote equal access to policing services among non-status persons.
Ontario should also amend the Community Safety and Policing Act, 2019 to expressly mention that everyone has the right to access police services without the fear of their immigration status being reported, the association said. The association also urged the Toronto Police Service to strengthen its relationships with relevant community organizations to promote trust between the police and non-status communities.