Law firms dealt with challenging times to help clients with their immigration needs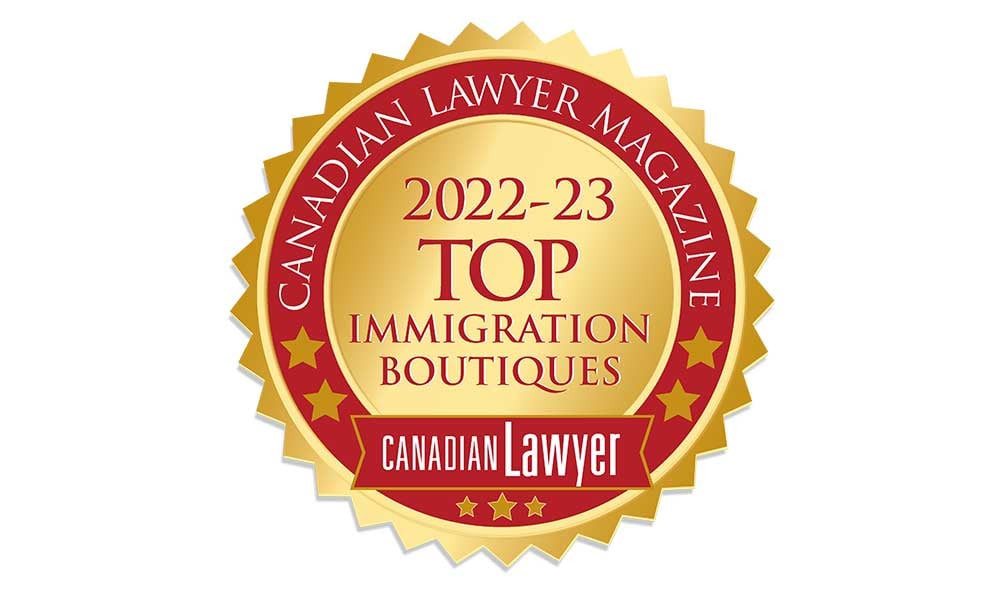 If you were to create a list of legal practice areas that have been affected by COVID-19, immigration law would be at or near the top.
Whether it was disrupted plans of immigrants wanting to come to Canada as permanent residents, dealing with on-and-off travel advisories and rules faced by employers trying to fill their labour needs, it's been a challenging time. Add to that the refugee crises in Syria, Afghanistan and Ukraine, immigration lawyers are busier than ever.
Still, winners of Canadian Lawyer's Immigration Law Boutiques for 2022-23 have managed to negotiate their way through the complications to give the best service possible to their clients.