Prohibition had banned many temporary residents from buying residential property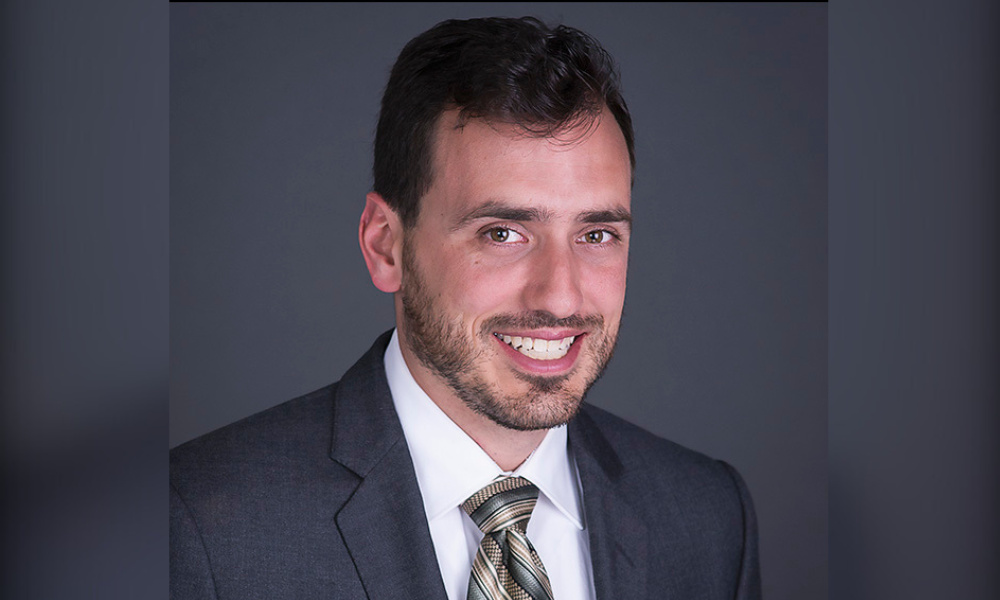 When the Prohibition on the Purchase of Residential Property by Non-Canadians Act came into force Jan. 1, many non-Canadian work-permit holders were banned from buying a house in Canada.
Parliament passed the legislation on June 23, 2022 as part of the federal government's efforts to promote housing affordability. The Act's accompanying regulations listed several exceptions to the ban, including non-Canadians purchasing with a Canadian spouse, foreign consular services, and a temporary resident who had lived in Canada for three out of the last four years.
"A lot of people who were planning to come to Canada to work on work permits were unimpressed with this, to put it mildly," says Steven Meurrens, an immigration lawyer and partner at Larlee Rosenberg in Vancouver.
"I know of a few individuals who basically told companies that it would be a deal breaker. I'm not surprised that the government had to quickly amend the rules because I'm sure they heard it loud and clear."
New amendments to the regulations came into force on March 27. Now, work-permit holders are eligible to purchase residential property as long as they have a minimum of 183 days left on their work authorization at the time of purchase. To be eligible, the temporary residents must purchase only one residential property.
"To provide greater flexibility to newcomers and businesses seeking to contribute to Canada, the Government of Canada is making important amendments to the Act's Regulations," said Minister of Housing and Diversity and Inclusion Ahmed Hussen. "These amendments will allow newcomers to put down roots in Canada through home ownership and businesses to create jobs and build homes by adding to the housing supply in Canadian cities."
"These amendments strike the right balance in ensuring that housing is used to house those living in Canada, rather than a speculative investment by foreign investors."
The feds also repealed s. 3(2) of the regulations, which prevented non-Canadians from purchasing all lands zoned for residential and mixed-use, including vacant land. Another exception allows non-Canadians to buy residential property for development. This exception has been extended to "publicly traded entities formed under the laws of Canada or a province and controlled by a non-Canadian."
Ottawa also raised the threshold, under the prohibition, for foreign control of corporations by a non-Canadian, from three percent to 10 percent.
The initial prohibition had made recruitment more difficult for Canadian employers looking to hire for high-level positions where prospects did not want to wait for permanent residence processing to be able to buy a home, says Meurrens.
The reaction from work-permit holders to the new exemptions has been "overwhelmingly positive," he says.