Claimant must show likely amount of damages the respondents may be liable to pay: court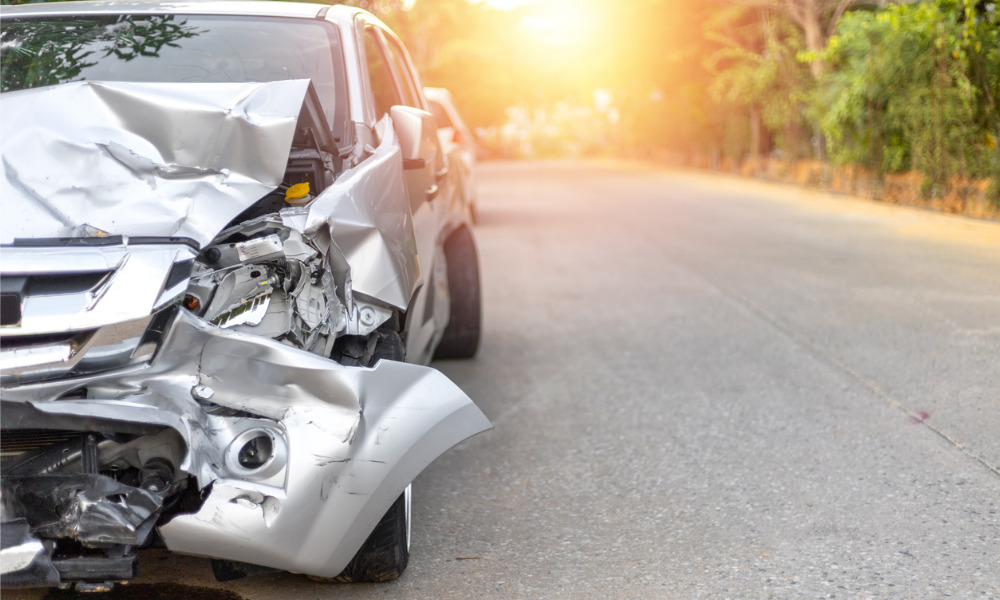 The Alberta Court of Appeal has dismissed a party's claim for advance payment from the respondents' insurer in a motor vehicle accident case because the claimant had refused to be questioned in the action.
In Negussie v Duong, 2023 ABCA 118, Alebele Negussie is a self-represented litigant who appealed to the Alberta Court of Appeal against dismissing his application for advance payment according to the Fair Practices Regulation under the Insurance Act. The regulation allows advance payment to a claimant who may be entitled to recover losses or damages from an insured person under a motor vehicle liability policy if the claimant could not pay for their necessities in life.
Negussie received $10,000 as an advance payment from the respondents' insurer before Negussie filed a claim for personal injury damages resulting from a motor vehicle accident against Brenda Duong and Brian To.
Negussie later obtained an order for further advance payment of $5,000. He again applied for additional advance payments, but these were dismissed because he had refused to be questioned in the action. The chambers judge explained that the respondents are entitled to question Negussie to understand the evidence and quantum of his claim. Negussie elevated the matter to the appeal court.
The Alberta Court of Appeal explained that if the plaintiff can demonstrate that the defendant is probably liable for the requested amount and the payment is needed for necessities or similar things, the court must weigh the probability of the loss without an advance payment against the likelihood of overpaying. To do so, a court needs to know the likely amount of damages the defendants may be liable to pay and this in turn requires evidence from the plaintiff. The court said that if the Negussie refuses to provide evidence because he believes it violates his privacy, then a court has no basis to order a further advance payment.
The appeal court noted that the chambers judge had set out a litigation plan the parties must follow. Questioning has occurred, and of the 29 undertakings, 20 remain outstanding. The court said the outstanding undertakings must be complied with quickly to advance the case. Accordingly, the court dismissed Negussie's appeal.