Proof of loss contained 'grossly exaggerated content and lacked any detail': court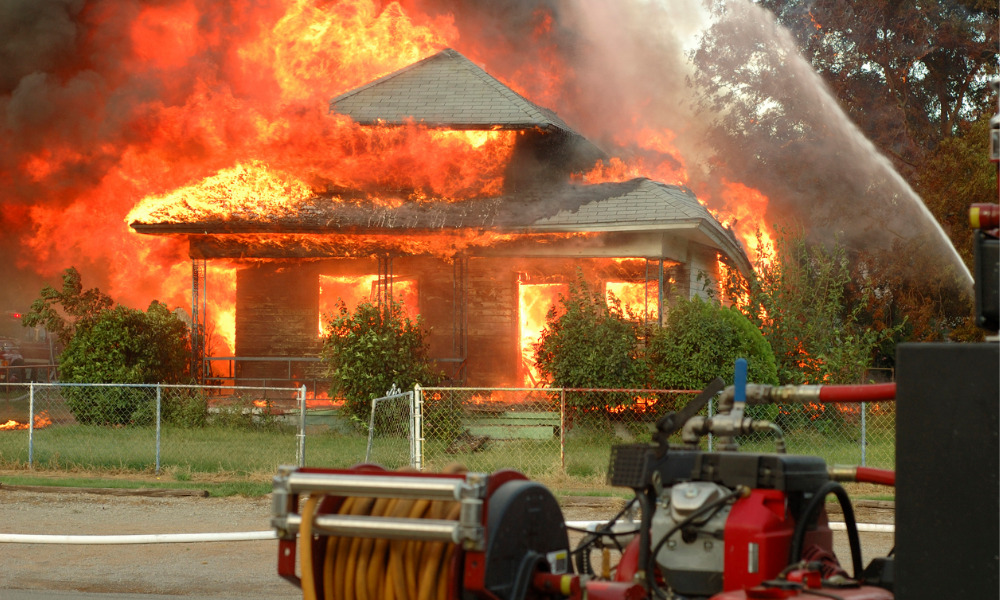 The Manitoba Court of Appeal has dismissed an insurance claim because of a willfully false statement submitted in the proof of loss.
In Frenchie's Farm and Ranch Ltd v Peace Hills Insurance Company, 2022 MBCA 10, the plaintiff owned a farm property consisting of a two-storey house, a detached garage, and several outbuildings which were razed by a fire, resulting in total loss of the dwelling and its contents. The plaintiff claimed for payment under an insurance policy issued by Peace Hills Insurance Company.
The plaintiff submitted an initial proof of loss, but it did not include a schedule of loss identifying the property destroyed in the fire and its value. As a result, the insurer refused to honor the claim. The plaintiff then submitted a second proof of loss which listed the various items allegedly lost in the fire, but it failed to provide adequate information on where the items were purchased or their price. Consequently, this second proof of loss was likewise rejected by the insurer.
The plaintiff argued that they had no records of where the original items were purchased or their price, as they were destroyed in the fire. The farm's sole shareholder, Marcel Desrochers, said that there was no intention to deceive, but "difficulties arose in the filing of the forms, including the schedule of loss, due to his lack of sophistication and the manner in which he conducted his affairs."
The trial judge dismissed the entirety of the plaintiff's claim because of its willfully false statement in the proof of loss submitted, in accordance with statutory condition 7 of Manitoba's The Insurance Act. The trial judge also alternatively ruled that the plaintiff violated statutory condition 6 because it failed to provide documentation needed to support the existence, value or cost of the items allegedly lost in the fire. The trial judge further held that, "where an insured makes an intentionally false declaration, the claim is voided in its entirety."
The appeal court agreed with the trial judge's conclusion and found that the document submitted by the plaintiff contained grossly exaggerated content and lacked detail. The appeal court said that the trial judge carefully assessed the evidence and his decision was amply supported by the record.
Additionally, the court also ruled that the plaintiff was not entitled to relief from forfeiture under s. 130 of the act because "if the insured deliberately misleads the insurer, relief from forfeiture will not be granted." The court dismissed the appeal.