Alexsei contributes to streamlined practice by automating the time-consuming task of legal research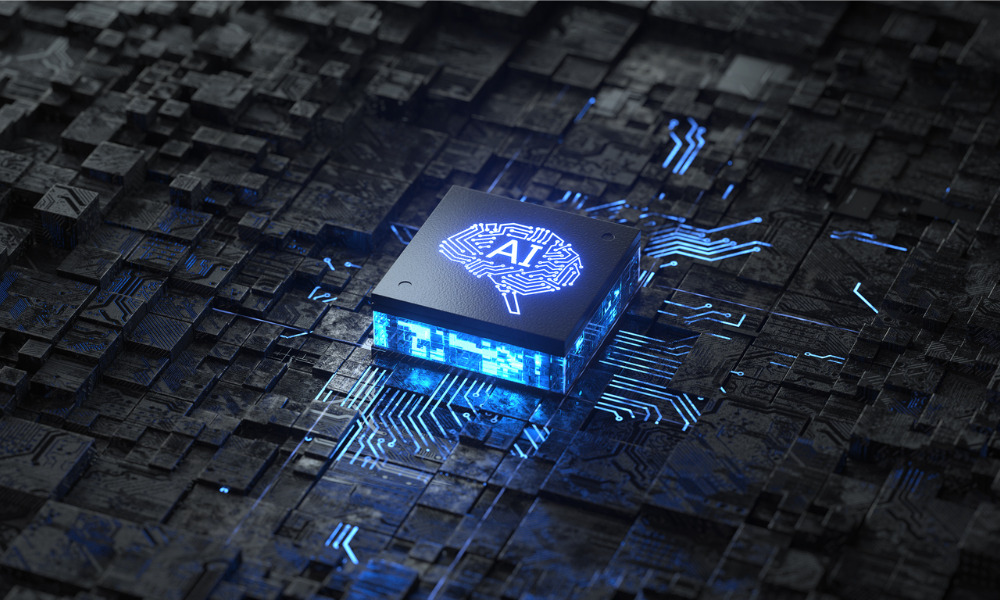 This article was produced in partnership with Alexsei Inc.
The team at Alexsei believes in a division of labour when it comes to the practice of law, and in their quest to build a functional A.I. Platform in the legal domain that lawyers actually want to use, found it comes down to finding ways to help legal professionals work smarter not harder.
"The average lawyer clocks 50+ hours a week, and 75% of lawyers admit they work outside of regular business hours," says Daniel Diamond, who heads up Business Development at Alexsei. "Part of the problem is lawyers are still dabbling in work that can be automated – and legal research is one of those areas."
The profession has been on an evolving technological journey for years, with the COVID-19 pandemic pushing firms like never before to adopt emerging technology that helps deliver services faster and more efficiently. Leveraging A.I. to handle legal research needs is an increasingly attractive option for many firms, and for Stewart McKelvey Lawyers it's part of the firm's mission to "think: forward."
"We don't have to scour legal databases for the right cases – Alexsei does it for us, and delivers highly accurate, custom-tailored memos that answer almost any question we can throw at it and often in less than 24 hours," says Paul Saunders, chief innovation officer and partner at Stewart McKelvey. "Alexsei has shown demonstrable ROI for our Knowledge Management team as well as our entire firm, and we would recommend it to any firm that has research needs."
Alexsei's team of A.I. scientists and lawyers are advancing the state-of-the-art in the use of A.I. for the practice of law, with proprietary technology that reviews and synthesizes millions of documents to create a precise memo within hours compared to days or weeks using traditional research tools. On top of massive time-savings, leveraging A.I. greatly increases the accuracy of legal research because human advocates inject subjectivity by – whether consciously or subconsciously ­– ­ finding cases that support their client's position, while ignoring cases that hurt it. But A.I. can be much more objective: if a case is relevant, Alexsei includes it in the memo. This makes legal research less of an art and more of a science, notes Diamond.
A recent analysis of caselaw to determine how the memos generated by Alexsei were influencing decisions found that the courts agreed with the statements of law set out in Alexsei memos over 98% of the time, and all decisions where a court disagreed were later overturned on appeal. Another key insight is that Alexsei's memos have impacted decisions in a broad array of practice areas, suggesting that lawyers trust and rely on them no matter what area of law they practice in, says Mark Doble, CEO at Alexsei.
"Legal research is fundamentally programmable, and we are building the source that any legal practitioner can turn to with objective questions about abstracted legal principles."
See for yourself the difference Alexsei can make in your practice by calculating the ROI it offers.
Alexsei provides high-quality answers to complex legal questions at scale. We are a team of AI scientists and lawyers advancing the state-of-the-art in how artificial intelligence is being applied to the law.
Related stories