This case can help those trying to understand the difference between fact and fiction: lawyer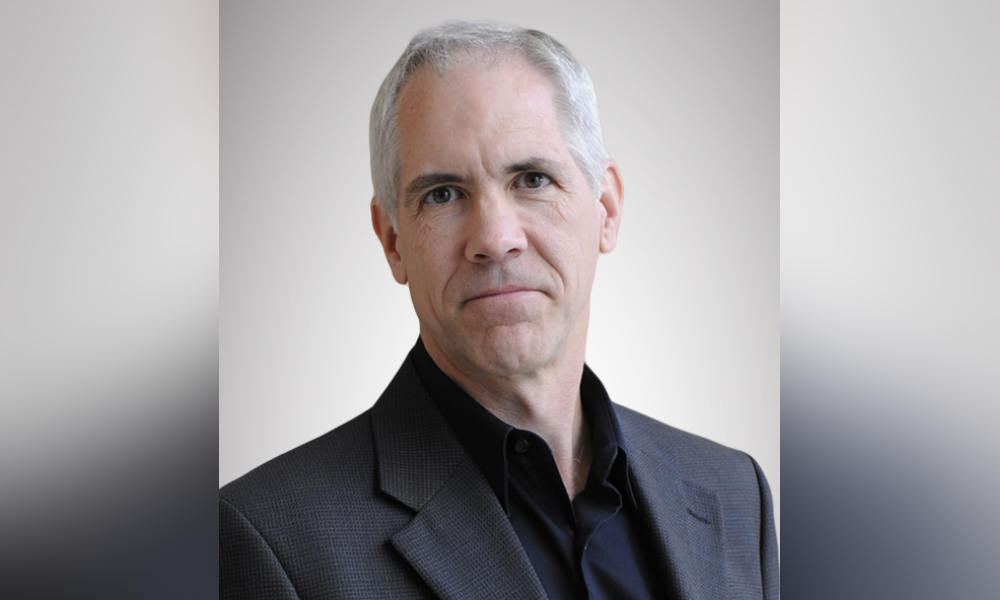 The principle that there is no copyright in facts will apply if the author has published something represented as a nonfiction historical account, even if the truth of the facts is later assailed or disproved, the Federal Court has said.
The issue in Winkler v. Hendley, 2021 FC 498 revolved around three books: Thomas P. Kelley's The Black Donnellys, published in 1954, and its sequel, Vengeance of the Black Donnellys, published in 1962, as well as defendant Nate Hendley's The Black Donnellys: The Outrageous Tale of Canada's Deadliest Feud, published in 2004. The three books all purported to tell the true story of certain Donnelly family members.
The plaintiff, who is the son of the sole beneficiary of Kelley's estate and the owner of the copyright in Kelley's two books, initiated a copyright infringement action alleging that a street battle that took place on Aug. 24, 1875, as described in the 1954 book, was Kelley's fictional creation. The plaintiff asserted that the defendant's 2004 book copied Kelley's fictional events, creative embellishments of historical events and story-telling style.
The defendant and his publisher acknowledged the use of Kelley's books for research but contended that Kelley's 1954 book described factual events and has been represented as historical nonfiction.
The Federal Court agreed with the defendants' submission that Kelley, who had published what was dubbed a nonfiction historical account describing actual events based on unimpeachable sources, could not later avoid the rule that there is no copyright in facts by arguing that the account was fictional. Similarly, Kelley's successors in title also could not assert that the factual events were fictional and subject to copyright protection.
The court, determining that there were no genuine issues for trial regarding copyright infringement, granted the defendants' motion for summary judgment and dismissed the action. The court holistically considered the works and the specific passages highlighted by the parties. It concluded that the defendant's alleged copying consisted of a few isolated particles, which did not amount to a reproduction of a substantial part of Kelley's books.
Regarding the admissibility issue, the court saw merit in the defendants' concerns about independence, given that the plaintiffs' expert evidence regarding the Donnelly family history came from the father of the lawyer for the plaintiffs. However, the court found that the plaintiffs' expert report complied with the low standard for admissibility and expert independence. Even so, the court accorded limited value to the report, considering that the plaintiffs could not disavow the factual nature of Kelley's account.
David Canton, a business lawyer and trademark agent at Harrison Pensa LLP, said that this ruling might enlighten anyone who is trying to understand the distinction between fact and fiction and the applicable law on the differences.
"The simple message of the decision is that an author (or the author's heirs) can't present things in an original publication as factual, then later say just kidding, it's fiction in order to alter the threshold for copyright infringement liability," says Canton. "Even if it turns out to be fictional, the author is stuck with their initial characterization."
Canton wrote a blog post that summarized this case and noted that if "The Black Donnellys was indeed more fictional than factual, they would have a much better infringement claim."