Government proposing new Criminal Code provision and one lawyer says a federal statute is incoming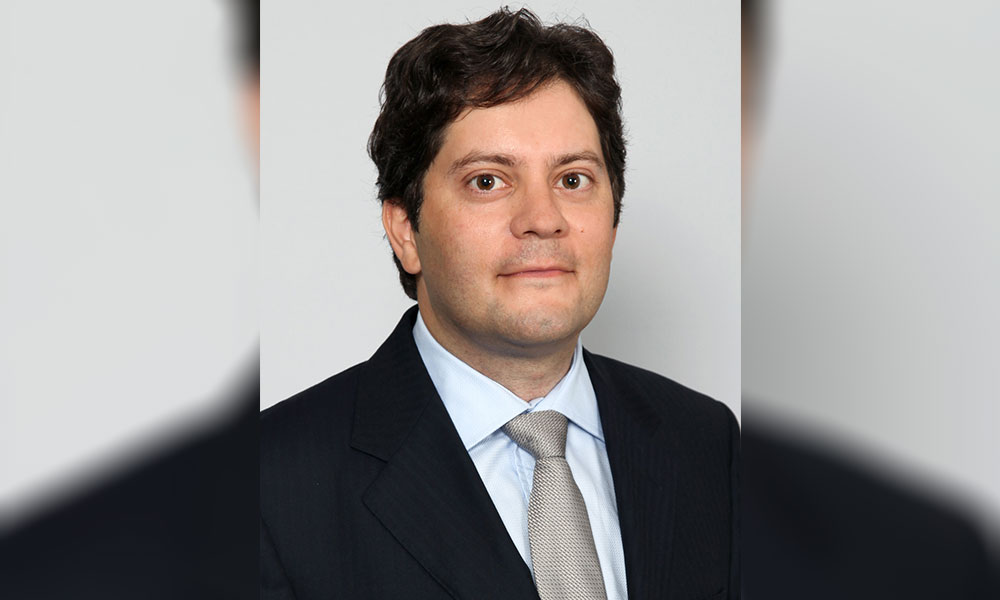 Once Canada ratifies the new trade deal with the U.S. and Mexico, Canada will face more pressure to legislate strengthened protection for trade secrets.
Unlike the U.S., which has the Uniform Trade Secret Act, Canada lacks a federal statute and trade secrets are enforced through common-law torts. The USMCA will require Canada to legislate a federal statute with civil and criminal elements, says Noel Courage, Bereskin & Parr LLP partner and member of the firm's life sciences group. This is good news, he says, as federal legislation will provide certainty to businesses and strengthen trade secret laws in the country.
"It puts us on more equal footing with other nations that consider themselves technology leaders, such as the U.S. and it's great for these companies that are spending a lot of time and money developing trade secrets," Courage says.
Courage adds that trade secret laws will also be helpful to companies with interprovincial and international issues.
"It's just complicated between provinces and having federal legislation should streamline that process and make it much easier," he says.
On Jan. 29, the Liberal government introduced Bill C-4: An Act to implement the Agreement between Canada, the United States of America and the United Mexican States, in the House of Commons. Deputy Prime Minister and Minister of Intergovernmental Affairs Chrystia Freeland called on MPs and Senators to "swiftly" ratify the deal.
On the criminal side, in Bill C-4 the government proposed amendments to the Criminal Code, creating a new offence relating to trade secret misappropriation. Currently, protection of trade secrets is covered under fraud in the Code, says Gervas Wall, a founding member of intellectual property boutique Deeth Williams Wall LLP.
Gilbert's LLP managing partner Tim Gilbert and partner Andrew Moeser, told Canadian Lawyer the government "may have wiggle room" to argue the current civil remedies for trade secret violations are adequate.
"But there will be renewed focus on the sufficiency of our approach here in Canada compared to the U.S.," says Gilbert.
Civil enforcement against trade secret misappropriation is currently under provincial jurisdiction, "on a fairly uniform basis," says Wall, whose practice includes trade-secret litigation. Violations are dealt with through a breach of confidence action, breach of contract action or a copyright action, he says. Depending on the position in the company held by the person misusing the trade secret, breach of fiduciary duty may also be available, he adds.
Wall says, even if the feds create a new federal statute for civil enforcement, plaintiffs will still likely elect to use their existing options as well.
"The problem that I see with overlaying a federal statute on top of that is that we'll still have the provincial laws and you'll end up with people suing in one of the courts of the province, anyway," he says. "Because they'll want to combine the common law rights they may have in whatever action it is."