Quantum computer system helps researchers find new solutions, says general counsel, Tanya Rothe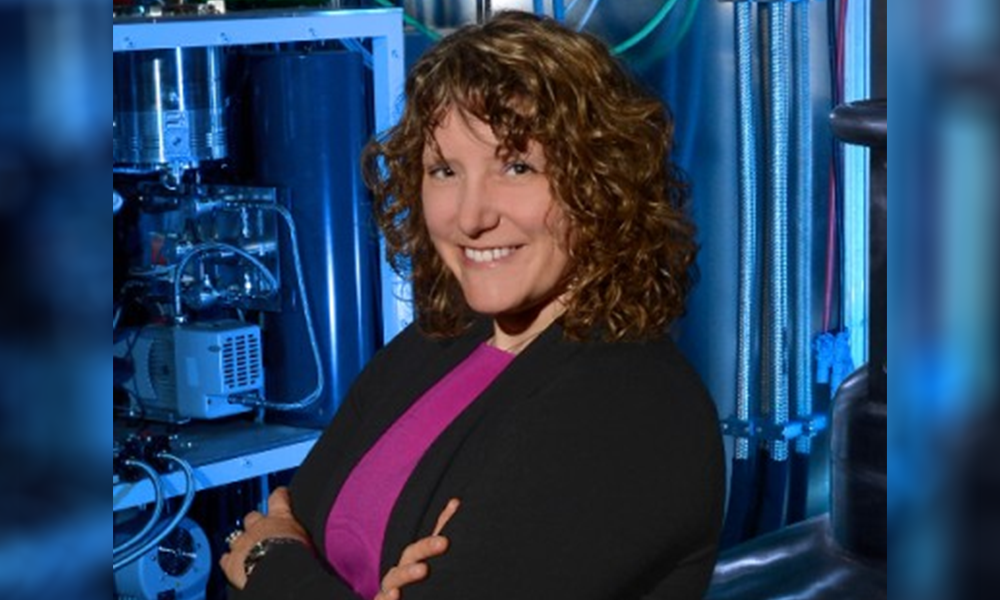 As a former chemical engineer and a lawyer with a background in intellectual property strategy, Tanya Rothe is ideally suited to her role as general counsel with responsibility for IP strategy at D-Wave Systems Inc. – a developer of quantum computing systems.
Rothe has responsibility for all legal matters and IP issues in everything from financing to negotiating commercial contracts, and protecting the IP portfolios of D-Wave's many customers. She led the legal team for over $200 million in venture financing rounds, and established a portfolio of valuable technology patents.
"One of the things I like about my role is that I have to really quickly understand and evaluate complex technology and how that works with the business, so I'm really proud of our IP portfolio," says Rothe.
A request from the Canadian government at the start of the COVID-19 pandemic for solutions across industries, led to a decision from Burnaby, B.C.-based D-Wave to offer free access to its quantum computer systems via its Leap quantum cloud service for any researchers and developers around the world that are working on responses to the pandemic. Rothe and her team were tasked with rapidly drawing up new agreements and removing barriers to ensure that there would be no IP issues for participating researchers.
"We had to make it so a company would just be able to sign and accept without having problems," says Rothe. "We actually ended up getting a huge volume of signups from individuals and organizations all around the world. One of the things I've been really proud of is that some of the folks using our system have found some highly relevant solutions to some of the problems presented by the pandemic." As one of many examples, Japanese tech company, Sigma-i, made use of D-Wave's technology to optimize hospital resources during the pandemic, by tracking surplus resources to be transferred to other hospitals where there was a need. Many of D-Wave's partners and customers including Volkswagen and Denso have also joined the effort by providing access to engineering teams with expertise on how to use the quantum computer, and help in developing solutions.
Though Rothe finds the productivity of her team has not suffered as a result of the remote working environment for the past six months, certain aspects of the pandemic crisis have created challenges. She notes that the acceptable time window for meetings has widened, creating a longer working day, while the number of internal and external requests for legal assistance has increased.
"We are getting 30 to 40 per cent of our substantive legal requests through Slack, but then email hasn't reduced so it's been a bit overwhelming," says Rothe. However, the crisis has presented the opportunity for Rothe to develop closer relationships with many of her internal clients due to video conferencing which has become more commonplace.
In the months ahead, Rothe plans to focus on legal operations and processes to boost efficiency so legal matters for the business can be handled more quickly.
"It's going to be good, not only for the business, but it's also going to be more fulfilling for us as a legal team because if we have these processes in place, it will free us up to work on more high-value, interesting work," she says. The small legal and IP team plans to introduce a paralegal, who will be key to this new focus.
"Legal operations is something I've been hearing about for a few years, but the lightbulb finally went off and I realised I don't need another lawyer. I need a legal operations person," says Rothe.