Economic downturn will lead to more patent trolls, warns lawyer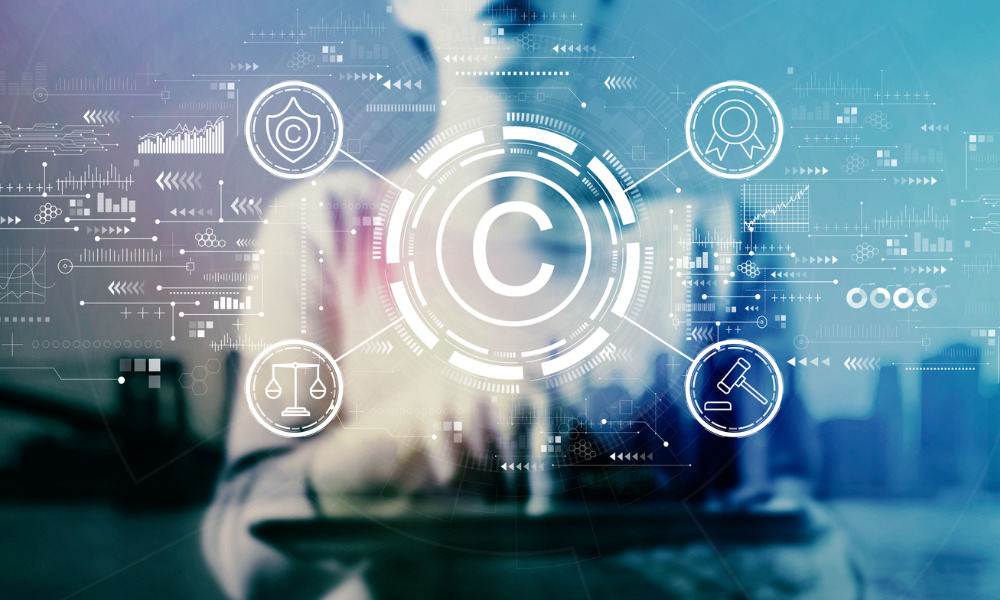 The pandemic-induced economic downturn is likely to lead to a rise in activity from patent trolls as many distressed companies begin selling patents to save on operating costs, according to Ken Seddon, lawyer and CEO at non-profit community, LOT Network.
As a global community of more than 750 organizations in 36 countries, ranging from small start-ups to global power brands including Amazon, IBM and Microsoft, LOT Network offers immunity from Patent Assertion Entities – also known as patent trolls – which are companies that acquire patents solely for the purpose of filing law suits against other companies. When a member of LOT Network sells or transfers a patent to a patent troll, other members are automatically granted immunity from all future lawsuits involving that patent.
"The goal here is to get every company to join LOT because then we can eliminate the patent troll problem by effectively making sure these patents are immunized and the community is immunized, so that we are all protected from the greatest source of litigation risk, which is our patents falling into the hands of these patent trolls," says Seddon.
"People are starting to worry that we will see another spike in the amount of litigation from patent trolls. General counsel should care about reducing their risk and reducing their litigation exposure, and this is something proactive you can do," he says.
TD Bank Group joined LOT in 2016, which was an easy decision due to the low cost and the opportunity to participate in the larger movement to restrict the flow of assets that are going to trolls, according to Josh Death, associate vice president, legal – intellectual property and patentable innovation at TD Bank Group. The annual subscription fee of US$20,000 is minimal for large companies like TD, while companies with less than US$25 million annual revenue are invited to join free of charge.
"Joining LOT was a good corporate citizen act and the upside is enormous," says Death. "In our view, LOT already had critical mass among tech companies and that is where a lot of the assets being asserted against us had come from. It's naïve to think you can never potentially see a patent from a Google or an IBM ultimately being asserted against you from a third party."
Death notes that litigation arising from patent trolls has been ticking upwards in the past 18 months, so taking positive action is critical.
"As long as there are patents, there will be patent trolls. They are quite an established little industry which has a significant degree of success and they leverage the litigation system against you," he says.
TD has also participated in lobbying government bodies to try and improve patent quality which Death hopes will improve the problem of bad patents being asserted against organizations.
"It's not going to address the troll problem per se, but at least it's going to get rid of a lot of junk which trolls tend to throw against you and then leverage the litigation process to extract fees," he says.