The planned products include healthcare tech to fight blindness and hot flashes during menopause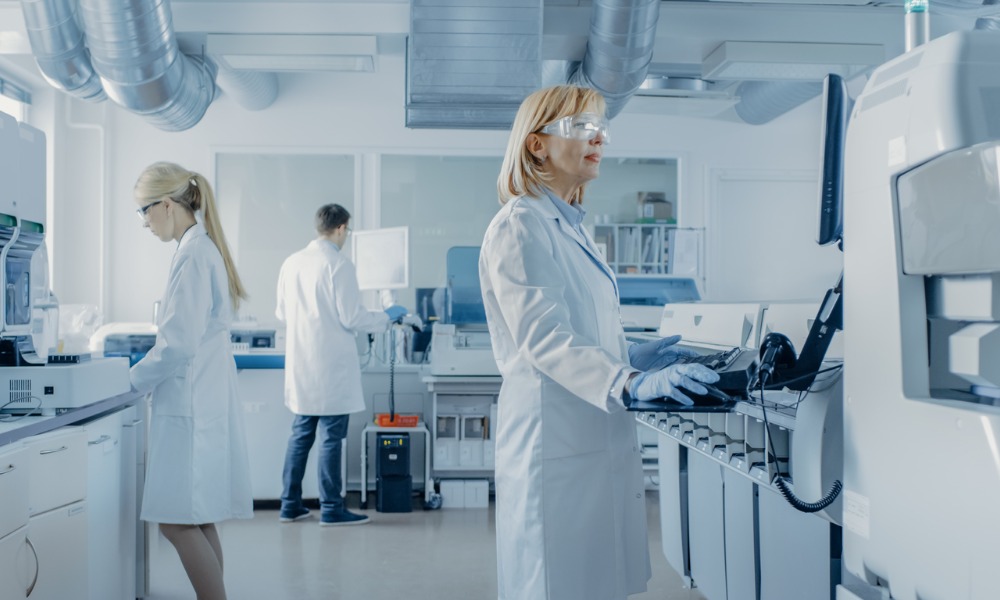 The Greater Toronto Area's York region will be home to a new hardware and silicon incubator, the Hardware Catalyst Initiative.
The incubator will be in a state-of-the-art 1,500-sq.-ft. lab, fully equipped with the tools needed to design technological solutions in fields such as healthcare, electronics, telecommunications, transportation, smart energy and AI.
Tech hub ventureLAB said that the incubator attempts to address the barriers of entry facing startup companies by offering them the necessary equipment, lab space, investment and industry expertise to manufacture their products. The incubator will allow these startups to accelerate the commercialization of their hardware-based solutions and to compete globally, eventually putting "Canadian talent at the forefront of global innovation."
"Without this opportunity, it's extremely difficult for hardware and silicon startups to afford the barriers to entry," said Melissa Chee, president and CEO of ventureLAB. "York Region's unmatched tech expertise will ensure that HCI participants have every opportunity to hone their skills, scale their operations, and commercialize their products globally."
The inaugural set of southern Ontario companies approved for the initiative has been announced. These companies, which will be harnessing hardware and silicon technologies to actualize their breakthrough ideas, include Bionic-i, which aims to augment vision and combat blindness; Cyberworks Robotics, which aims to use AI-based technology for self-driving wheelchairs; Humantec Inc., which will develop 'Menopod,' a handheld electronic cooling device to counter hot flashes during menopause; and Wind Shape Technology Inc., which will design proximity sensors for electronic faucets.
The initiative was first announced in June 2019, with initial funding of $5 million from the Government of Canada, through the Federal Economic Development Agency for Southern Ontario. More recently, the founding partners of the initiative pledged to contribute up to $8 million in resources, expertise and mentorship for the qualifying companies.
Intellectual property firm Bereskin & Parr is one of the founding partners. The firm has committed to offering the participating companies business and technical mentorship and workshops.
The initiative was launched on Feb. 6. Within the next five years, the initiative is expected to "support up to 40 companies, create over 200 jobs, and commercialize 15 new products and technologies."