Smart & Biggar lawyer on branding in the metaverse and protecting NFTs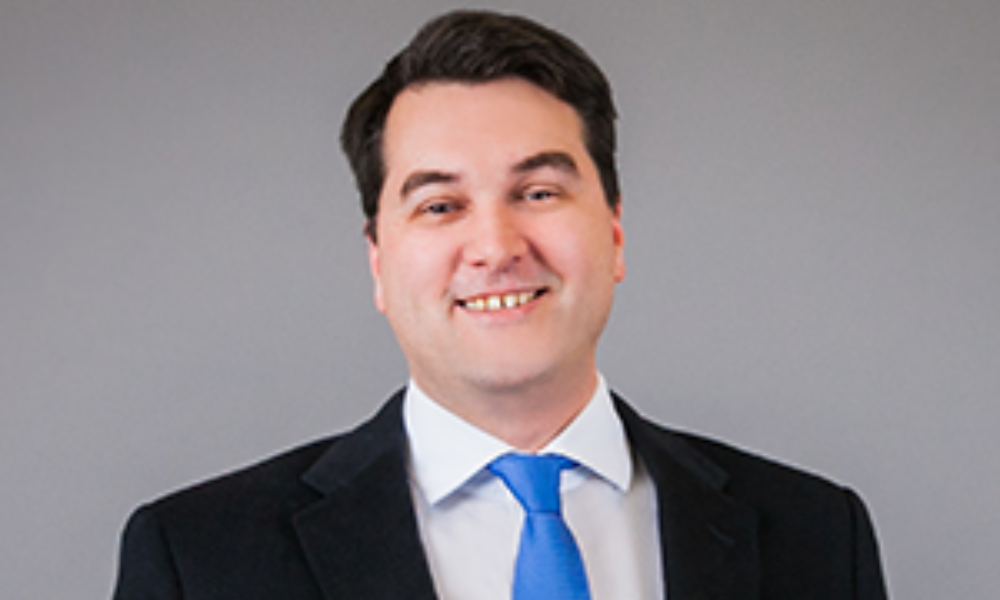 With the rise of the metaverse and the prevalence of the internet in the business world, it is critical for businesses to understand how to maintain and enforce their intellectual property rights online, in digital media and within the metaverse.
For an existing brand moving into the online world to provide some kind of virtual goods or entertainment service, it may be prudent to file for extended protection to cover digital products or entertainment services. It is important to secure trademark protection for virtual offerings to mitigate against infringement.
"Once you're taking it online the first risk is to ask yourself 'does my current trademark translate to what I will be doing in the online world?', which is probably a mix of a new delivery vehicle or a kind of brand awareness and entertainment," says Daniel Anthony, a patent and trademark agent and counsel at Smart & Biggar LLP. "Assess what kind of registered trademark protection you have and whether it's sufficient."
Start by checking that the trademark portfolio is up to date and then ensure you have some kind of monitoring system in place, Anthony advises. The third step he recommends is to have an enforcement plan in place to deal with infringement situations.
With the rise of non-fungible tokens (NFTs), it is important to understand what you are buying.
"The base that you purchase with an NFT has virtually no IP rights," says Anthony. "You don't own the copyright. You just own that one thing, but you don't own any trademark or copyright in the thing itself."
If your objective is to own the copyright of an NFT, with a view to making copies, it is important to make sure you are legally transferring copyright because different rules apply in different countries.
"If I'm buying a Canadian work as an NFT, but I don't want to just have the bragging rights of owning it and the ability to sell it on to the next person; I actually want to own the copyright full out, then I need to make sure that it's in writing in the contract that I'm agreeing to when I buy that we actually get the copyright," says Anthony. "People entering the NFT space need to use the same type of discretion and smart business practices as in any other situation when you come up with a brand."
Anthony anticipates that many existing companies will find a useful purpose to include their brands within the metaverse as a channel for engaging customers using digital and virtual goods and services.
The metaverse provides new opportunities for brand owners – but it also raises challenges with regard to IP protection.
"I think we'll see a lot of the same brands that we see in the real world in the virtual world," says Anthony. "Existing brands have a lot of goodwill in their names, and goodwill transfers into the digital environment." In some cases, it will be purely for entertainment purposes, but in other cases it could provide a useful service such as trying on virtual clothes, driving a virtual car, or testing a product online.
Anthony also anticipates seeing some new brands emerge in the metaverse that go on to become quite famous.