Investigators have found building witness rapport and seizing documents a challenge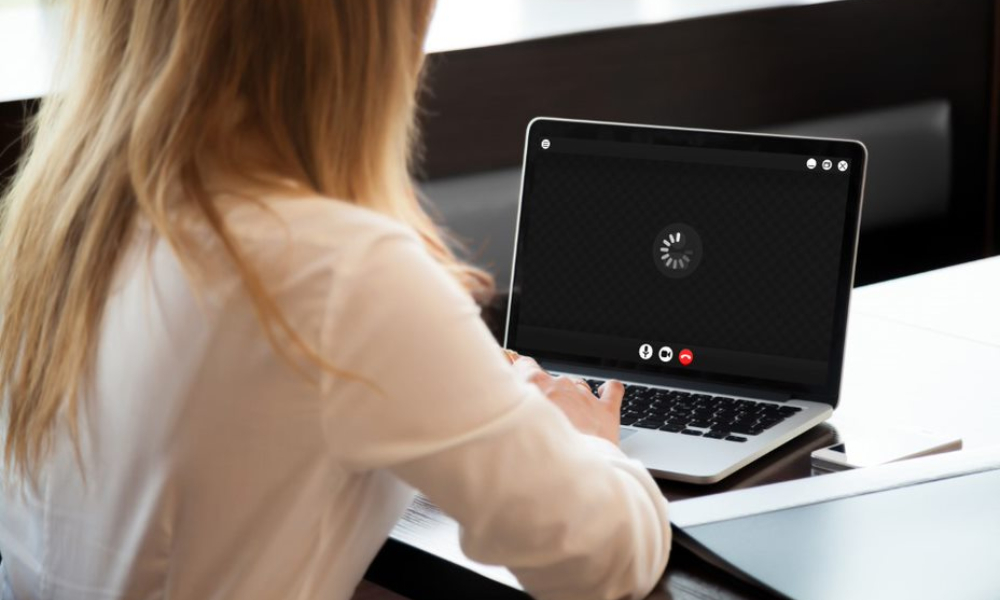 Lawyers who do workplace investigations say that, while the pandemic has not changed their work's fundamental nature, it has created several logistical challenges and amplified pre-existing tensions.
"I think that the pandemic essentially has accelerated some claims or provided breeding ground or new forums that that behaviour can take place on," says Trisha Perry, a former litigator who now advises organizations on workplace conflict resolution with Resonance Inc. in Saint John, NB.
For Nazeer Mitha, a litigator with Harris & Company LLP in Vancouver who conducts misconduct and organization investigations, the growing intolerance for harassment has been one of the most dramatic changes he has seen.
"Employers are being a bit more proactive about trying to address the issues of harassment and sexual harassment and doing training concerning sexual harassment because there is a cultural change," says Mitha.
For Mitha and all workplace investigators, what the pandemic has done is hampered their ability to rely on developing rapport with witnesses.
"In my experience, the best option, without a doubt, is an in-person hearing," says Mitha. "It creates a different dynamic because there's . . . a lot of communication that is occurring that is nonverbal. You don't get the same cues and the same level of information through the electronic means."
Krista Siedlak, a partner at TurnpenneyMilne LLP, says the workplace disputes she sees in her investigations have not been that different before and during COVID.
"I think it is the discussions going on in society over the last several years, such as the Me Too movement or Black Lives Matter, that have opened up a broader dialogue in society and a willingness on the part of employees to come forward," says Siedlak. "I also think that with more employees working virtually, it has allowed them, at least in some situations, to be more reflective of what their experiences were when in the workplace and a desire to have them addressed."
Siedlak says procedural fairness and due process are still the top priority when doing workplace investigations during the pandemic, but the tools she uses have changed.
Because witnesses need to have a chance to review statements, Siedlak will use screen sharing at the end of the interview or read back witness statements to validate them. Siedlak says clients or witnesses will sometimes request an interview be recorded, although she prefers not to do that.
The area Siedlak has found hardest to translate into a virtual setting is group training, which employers may use as part of the conflict resolution process. The mechanics of doing case studies and activities, Siedlak says, can be difficult on a video call.
Anthony Cole, a partner at Dentons Canada in Calgary, helps companies conduct investigations involving criminal or other third-party investigations, such as anti-corruption, civil fraud and anti-money laundering.
Cole, the national co-lead of the firm's white-collar and government investigations practice, says the pandemic has created several logistical hurdles.
"An interview over Zoom on a financial crime is just not going to be [as] effective as face to face," says Cole. He now tends to narrow the scope significantly for online interviews due to its limitations.
His investigations tend to be very "document-heavy," Cole says, and a remote workforce can significantly hamper evidence seizures.
"If you've got a consultant or an employee device, if they're in the workplace, it's relatively easy to take them by surprise," says Cole. "That is much harder if you're dealing with five employees [working remotely and] you want to do it simultaneously."
Cole says new technologies such as the remote capture of images from laptops can help investigators gather evidence when employees are working offsite.
Although most of the investigations on which he works take place over many years, Cole anticipates the pandemic will mean more white-collar crime. Direct procurements for personal protective equipment and government relief programs all provide misbehaviour opportunities.
"Some of the schemes that have been rolled out [by the government] involve huge amounts of money going very, very quickly to keep businesses afloat. If history tells us anything, it's that those are susceptible to fraud."
For Janice Rubin, who does workplace investigations, assessments and training with Rubin Thomlinson LLP in Toronto, the pandemic's effect will be long-lasting for employers.
"I just don't think that employers should underestimate the toll this is taking," Rubin says. "Employers are going to have to wrap their heads around a certain percentage of their workplace who have mental health issues coming out of this."
COVID-linked investigations
Janice Rubin says that, in addition to the usual types of issues, she has seen the following themes emerge during the pandemic:
• Behaviour issues on Zoom, social media and other online platforms
• Pandemic fatigue causing poor employee behaviour and overzealous management
• Disagreements over COVID protocols
• Anti-Black racism and how COVID has shone a light on societal inequities