Duty to challenge vaccination policy before Federal Court of Appeal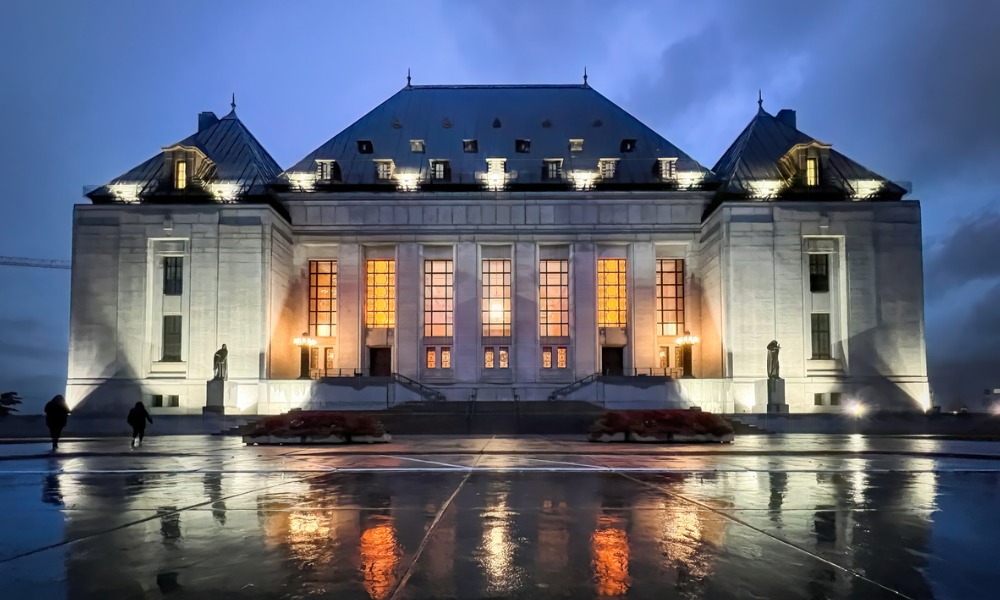 Doctrine of recent possession and mandatory minimum sentence issues heard before the Supreme Court of Canada. Duty of fair representation was also tackled by the Federal Court of Appeal.
Supreme Court of Canada
In Shawn Metzger v. His Majesty the King (Alberta), 40285, Metzger was convicted of home invasion robbery in 2017. Evidence presented at trial included a positive DNA test from a cigarette butt seized from underneath the truck he used to get away. He challenged the verdicts, alleging misapplication of the doctrine of recent possession of the truck and its use to infer Metzger's guilt.
His Majesty the King, et al. v. Maxime Bertrand Marchand, 39935, Marchand was convicted of sexual interference committed against a minor under the age of 16. He was sentenced to ten months' imprisonment. The trial judge found the mandatory minimum sentence of one year in the Criminal Code had no force and effect. The majority of the appellate court agreed.
Attorney General of Quebec, et al. v. H. V., 40093, H.W. was convicted of child luring. At sentencing, the six-month mandatory minimum sentence was declared to have no force and effect. H.V.'s sentence was suspended and imposed two years' probation with obligatory community service. The superior court affirmed the declaration, but imposed 90 days' imprisonment, three years' probation, and community service. The appellate court upheld the superior court's sentence.
Federal Court of Appeal
In Ingrid Watson v. Canadian Union of Public Employees, et al., A-45-22, Watson was an employee of Air Canada and a member of the bargaining unit represented by the Canadian Union of Public Employees (CUPE). Air Canada imposed a vaccination policy, with which Watson failed to comply for personal reasons. Watson sought grievance, but CUPE refused to initiate a policy grievance. Watson filed a complaint with the Canadian Industrial Relations Board (CIRB), alleging CUPE's breach of duty of fair representation. The CIRB refused to exercise its jurisdiction over the complaint.