But union says pay equity legislation is 'behind the times', 'will not do the heavy lifting required to close the gender pay gap'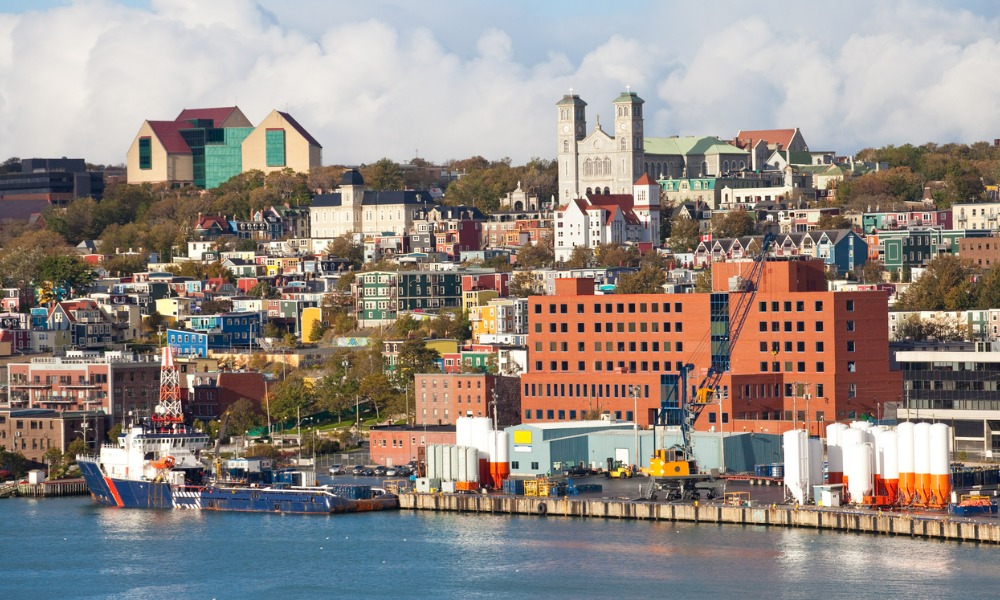 Following the lead of Prince Edward Island, Newfoundland and Labrador is pushing for greater pay transparency in hiring.
As part of legislation put forward, employers would be:
required to include information regarding pay in publicly advertised job postings
prohibited from requesting pay history information from job applicants
prohibited from penalizing an employee or applicant for inquiring about or disclosing pay information, or requesting that the employer comply with the Act.
The bill, known as "An Act Respecting Pay Equity for the Public Sector and Pay Transparency for the Public and Private Sectors," has pay equity provisions that will apply to all public sector employers with 10 or more employees, and require them to implement compensation practices to value jobs based on four criteria: skill, effort, responsibility and working conditions.
Read more: Pay transparency coming soon to P.E.I.
"This legislation is a positive step forward for gender equality, and for populations who have experienced discrimination in the workplace such as women, gender-diverse people, members of the 2SLGBTQQIA+ community, Indigenous people, Black and racialized people, people with disabilities and other intersecting identities," says Pam Parsons, minister responsible for women and gender equality in Newfoundland and Labrador.
The government will hold consultations in the fall to inform regulations of the act pertaining to pay equity and pay transparency, including specific elements of reporting requirements and timelines for implementation.
Read more: Why are companies still failing on pay equity?
The province will also consult with employers and stakeholders to determine next steps for implementing pay equity in the private sector.
'Behind the times'
But the Newfoundland and Labrador Federation of Labour (NLFL) is disappointed with the legislation, saying it is "behind the times and will not do the heavy lifting required to close the gender pay gap".
"Pay equity legislation is supposed to address the systemic undervaluing of jobs that are traditionally performed by women and gender-diverse people," said Mary Shortall, president of NLFL.
"We know that systemic wage discrimination exists in both the public and private sectors, so it is unfortunate that the pay equity section of this legislation does not apply to the private sector at all, which means that thousands of workers in jobs dominated by women and gender-diverse people will continue to be underpaid."
Read more: Women noticing pay inequities more than men: Survey
Based on an initial review, NLFL says that the province's pay equity provisions are very thin and do not meet the bar set by Ontario, Quebec and the federal government. Also, they do not follow the Guidelines for Equal Pay established by the International Labour Organization in 2013.