Adjudicator's reasons for unjust dismissal was unreasonable; new arbitration hearing needed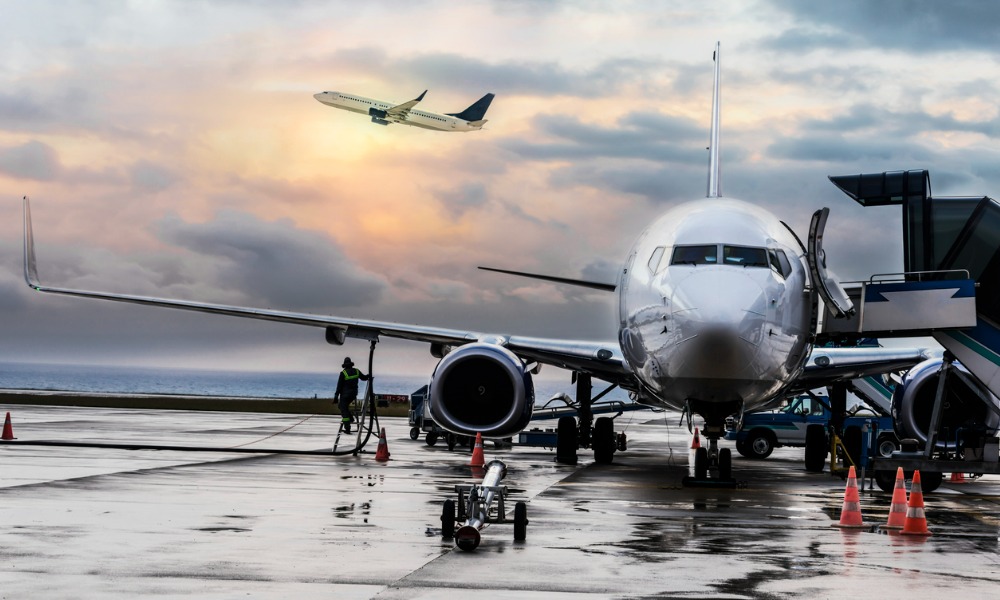 The Federal Court of Appeal has upheld the dismissal of an arbitrator's ruling on unjust dismissal for being unreasonable.
In Trigonakis v. Sky Regional Airlines, Inc., 2022 FCA 170, Grigorios Trigonakis was employed by Sky Regional Airlines as a pilot. However, several co-pilots reported that Trigonakis often displayed aggressive and volatile behaviour.
The airline sought to test Trigonakis' fitness for duty. However, after several months of exchanges, Trigonakis refused to co-operate, and the airline terminated his employment.
Trigonakis' sued for unjust dismissal. The adjudicator appointed under the Canada Labour Code, RSC 1985, c L-2, found that the dismissal was unjust and ordered Sky to pay damages in lieu of reinstatement.
The airline sought judicial review. The Federal Court granted the application, quashed the adjudicator's decision, and remitted the matter to a new adjudicator for re-hearing.
Trigonakis appealed the Federal Court decision and sought reinstatement of the previous adjudicator's decision.
The Federal Court of Appeal dismissed the appeal.
Aggressive behaviour assessed on higher standard
The adjudicator unreasonably interpreted the law when it applied a much higher standard to the case, said the appeal court. In requiring that termination be only for serious cause and imminent danger, the adjudicator set a standard that imperiled passenger safety, the court said.
The court also found that the adjudicator failed to give effect to the airline's clear contractual right to require Trigonakis to undergo medical assessment by a certified aviation medical examiner.
The adjudicator also erred in ruling that the assessment was a "drastic measure" that could only be taken in exceptional circumstances rather than one to ensure there was no safety concern, the court added.
However, the Federal Court also conducted an improper correctness review when it adopted its own interpretation based on an incomplete and faulty review of case law, and this was for a new adjudicator to interpret, said the court.