Worker's employment status irrelevant to status of management services contract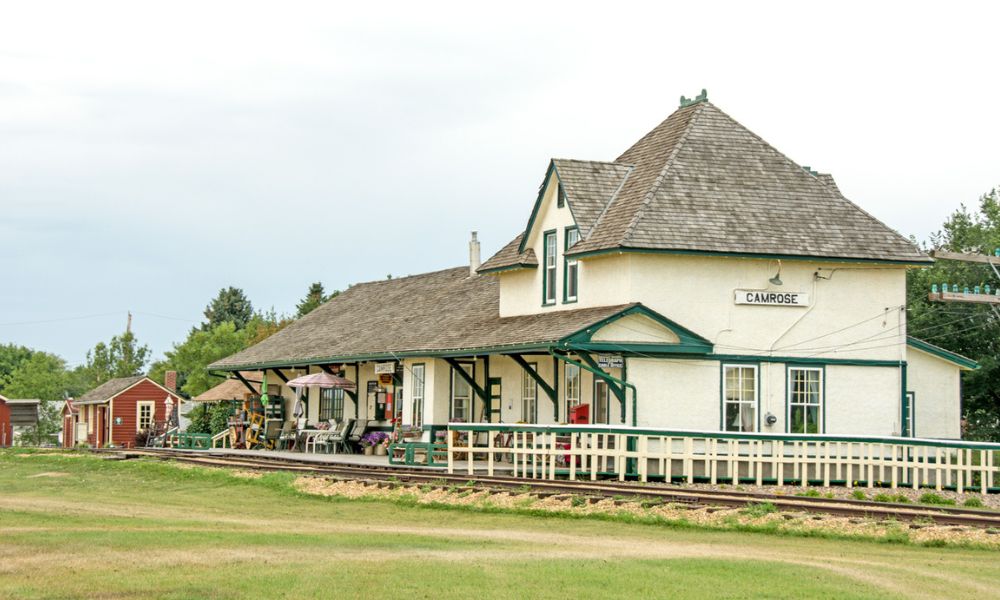 The Alberta Court of Appeal has upheld a ruling that uninviting a retired employee from a 25th anniversary party of the company did not constitute sufficient breach to terminate a management contract.
In Gerling v. Camrose Regional Exhibition & Agricultural Society, 2022 ABCA 210, the Camrose Regional Exhibition & Agricultural Society was the owner of a partnership that operated the Big Valley Jamboree in Camrose, AB. Thomas Gerling was involved with the Society for 25 years, later joining the board.
In 2012, the Society entered into a management services agreement for business planning with Papa-T Productions Ltd., which was incorporated by Gerling. This agreement was renewed in 2016 for two years.
The Society prematurely terminated the contract for cause and sent a termination letter addressed to Papa-T. It alleged that Gerling provided false information on a certain Mr. Werner that "could have caused significant damage" to the Society. Werner was also involved in the Jamboree but retired in 2016. Gerling claimed Werner had been stealing from the company and uninvited him to a 25th anniversary event in 2017.
The trial judge ruled that Gerling was an employee of the Society. However, she also found that his actions did not breach the terms of the management services agreement and that it was a single incident of bad judgment insufficient to terminate a long-term employee. Further, she also ruled in the alternative that the Society was not justified in terminating the agreement since Gerling's conduct did not amount to material breach. The Society appealed these rulings.
The appellate court agreed in part.
Uninviting retired employee didn't warranttermination of employment or contract
The appeal didn't deal with an adversely affected third party or third-party vicarious liability that required a determination of Gerling's status as an employee or an independent contractor, but was between the parties to the management services agreement, said the court.
In this case, the relationship between Papa-T and the Society was contractual and the agreement specifically stated that there was no employment relationship between the Society and Gerlingthe court found. As such, a determination of Gerling's employment status was an error, said the court.
Nevertheless, the appellate court upheld the trial judge's ruling that Gerling's rescission of Werner's invitation was not sufficient cause for termination of either Gerling's employment or the management services agreement. Having weighed all of the evidence and made findings of fact, the trial judge's conclusion was entitled to deference, said the court.