Flexible times to drop off and pick up children is not a necessity employers need to approve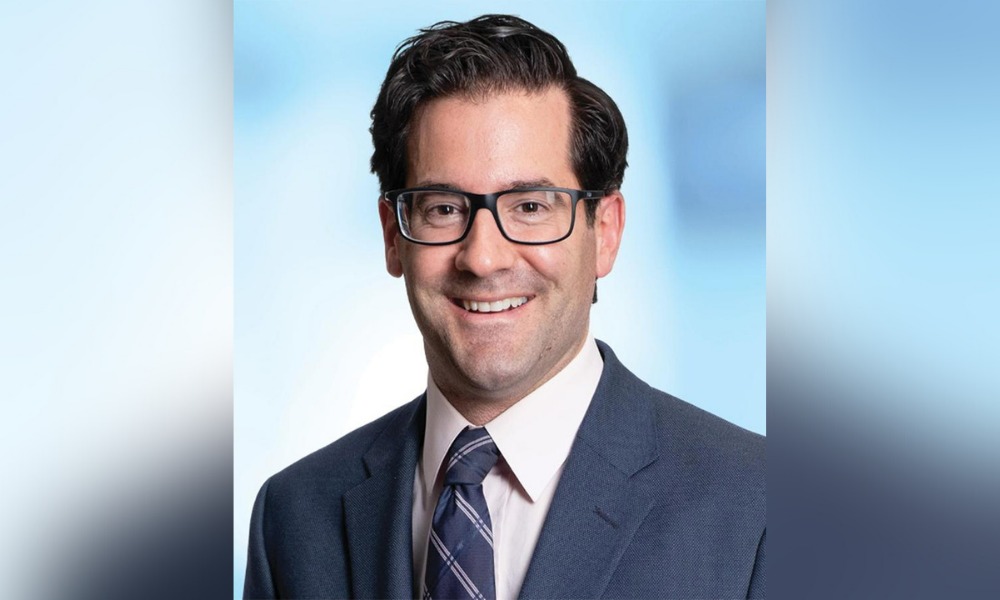 Employers should distinguish between want and need and assess the workplace provisions they aim to cultivate when considering an employee's family status accommodation request, says Scott Marcinkow, employment lawyer and partner at Harper Grey LLP.
A pressing problem for parents who work from home is that many of them no longer use the childcare programs used before COVID, says Marcinkow, either because they are concerned about the risk of exposure or because those programs were closed.
With the growing mandate to return to the office, some parents request changes to work hours as they juggle after-school or day-care arrangements different from before COVID. Employers should grant these accommodation requests on a needs instead of a want basis, Marcinkow says.
He says the want versus the need distinction arises from employers considering their legal requirements in response to an employee's family status accommodation request.
Based in Vancouver, British Columbia, Marcinkow is a partner with Harper Grey LLP and chair of the firm's workplace law group with over a decade representing employers and employees on various workplace issues, including terminations and wrongful dismissals. Marcinkow will be one of the speakers at the Canadian Lawyer's Employment Law Masterclass on Nov. 24 and will present on "Family status accommodations."
Marcinkow says opting for flexible times to drop off and pick up children from school is not necessary. An employer must not comply with that request because preschool and after-school programs are open and authorized to operate.
"If the day-cares are operating, and they're allowed to operate, they've got protections or measures in place to be as safe as they can."
Employees can also seek family status protection for accommodation approval if an employer fails to meet the request depending on the situation. For example, Marcinkow says, if a child has a significant medical condition that a day-care worker or babysitter cannot manage, an employee will find a way to approve the parent's request.
Likewise, companies should consider the kind of employers they want to be and the employees they want to attract and retain. Marcinkow says employers should assess if they wish to keep working parents and attract other employees because of their flexibility.
Employers should ask, he says, "how do we want to approach this issue? Do we want to be very legalistic and only do the minimum we're required to do, or do we want to be more progressive and more flexible with our employees?"
Companies can prepare a policy to address complexities that arise from family status accommodation requests, Marcinkow says. Employers can do this by indicating when they will consider flexible working hours, summarize the conditions they would consider, and the information needed from employees to consider those requests.
An employer may accommodate a flexible work hour request even if not required to retain a good employee, Marcinkow says.
Marcinkow is one of Harper Grey's in-house authorities on human rights law and a member of the firm's health law, professional regulation and insurance groups. He has represented clients before the British Columbia Human Rights Tribunal. He assists health professionals in civil and regulatory matters, including college complaints and investigations, MSC/PharmaCare billing audits, and criminal cases.