Customer plaintiffs complained how company displayed pricing on its website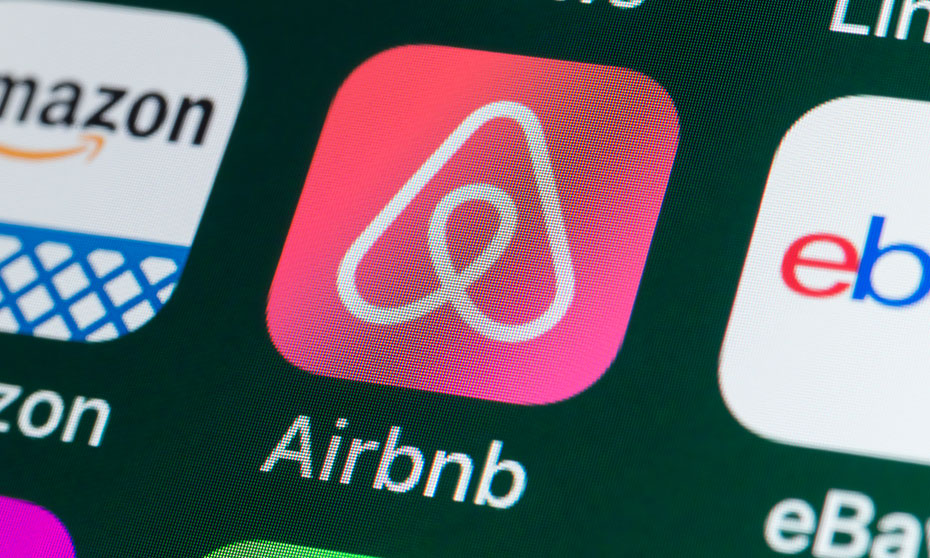 Airbnb users in Quebec have reached a settlement with the company that will see them reap up to $45 each in Airbnb credits.
In this case, Airbnb customers complained about how the company displayed pricing on its website and launched a class action suit in 2017. As part of the settlement reached last week, Airbnb has now agreed to change the way it prices its products online in Canada, so that the price shown when a customer first views a listing is the full price excluding taxes.
The settlement shows the strength of Quebec's consumer protection laws, says Claude Marseille, a partner at Blake, Cassels & Graydon LLP in Montreal.
"The Quebec Consumer Protection Act is very progressive," says Marseille, and "Quebec legislature is very aggressive in following up on trends and amending the Act as required."
Article 224 of the Consumer Protection Act prohibits so-called "drip pricing," which occurs a lot on commercial websites, he says, and refers to businesses using a lower price that the consumer will see first in order to encourage the consumer to click through and make a booking, only to be surprised by a significantly higher price at the end. That's because the initial price shown excludes not only taxes, but service charges and other fees.
"That occurred a couple of years ago with airplane ticket prices, and now it's in the context of Airbnb," with the plaintiffs claiming service charges of 14 to 17 per cent of the original price were added on as the user continued to click through the pages, says Marseille. Article 224 of Quebec's Consumer Protection Act dictates that more emphasis must be placed on the total price to be paid in the advertisement than on its components, he says.
The class action against Airbnb was launched only for Quebec residents because the plaintiff based his case entirely on Article 224, Marseille explains. Although there are deceptive marketing provisions outlined in the Competition Act, s. 55, and civil recourse in s. 36, Quebec legislation has a specific provision respecting "drip pricing," and so in this class action the decision may have made to have a smaller class of plaintiffs but a stronger case, he says.
"Under the Quebec Consumer Protection Act, you do not have to establish, in order to claim damages, that you relied on the initial price in order to make your decision to book your room. The simple fact that Airbnb breached a statutory provision under the CPA entails a presumption of damages in Quebec. You must take for granted, as a court, that that's why the consumer made the purchase." That lowers the burden of proof on the plaintiff substantially, Marseille explains.
Another significant advantage of Quebec's CPA is that an individual can claim punitive damages if the Act was breached, even if no compensatory damages have been suffered; "it's an aggressive position." In the Airbnb case, punitive damages were requested at $100 per member of the class, Marseille says.
Although Airbnb has admitted no wrongdoing in the case, the outcome "achieved the purpose [in class actions] of what the Supreme Court of Canada has called behaviour modification. Aside from damages, which are not high, Airbnb modified its website … so that … you will now get in the advertisement … the full price you will pay, including service charges, excluding tax."
In Hollick v. Toronto (City), 2001 SCC 68, a judgment written by then Chief Justice Beverley McLachlin, behaviour modification was indicated as a principle goal of class action legislation, he says. The first two goals were judicial efficiency, and access to justice.
A settlement agreement is expected to be approved by Quebec's Superior Court on December 3.