Civil litigation 'icon,' says goodbye after more than 50 years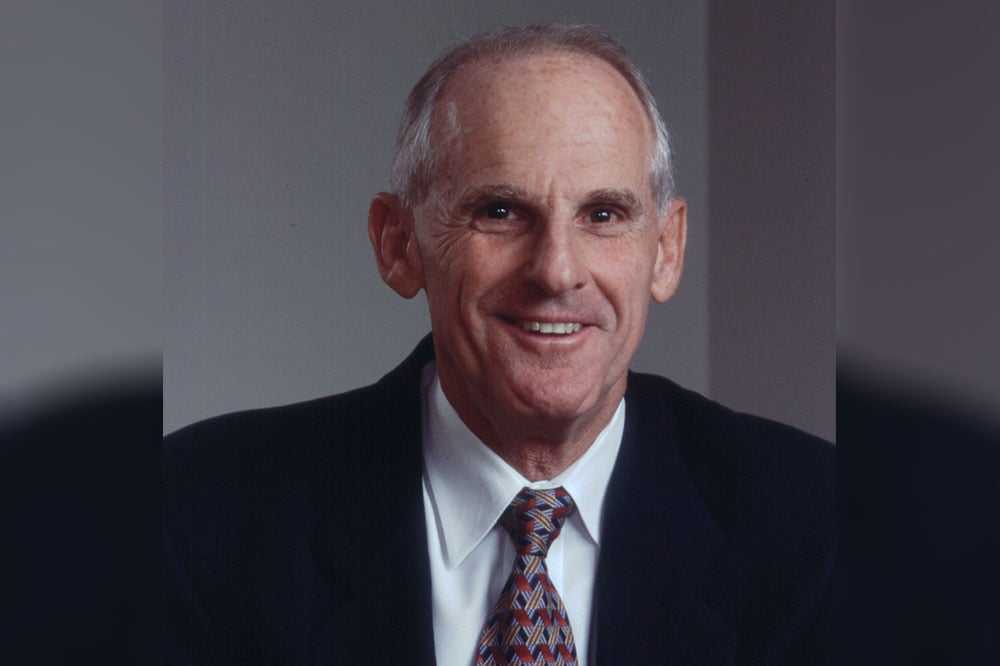 Prominent civil litigator Alan Lenczner is retiring. The firm he founded, Lenczner Slaght Royce Smith Griffin LLP, announced the news Jan. 3.
"It's really a great day for the firm to have a chance to celebrate a person who is such an icon," says Lenczner Slaght managing partner Tom Curry.
"His enduring legacy will be his absolute enthusiasm for the practice," he says.
Called to the bar in 1969, Lenczner's career began at McCarthy Tétrault LLP (then McCarthy & McCarthy) where he articled and then remained for 22 years. In 1992, he and Ronald Slaght, Michael Royce, Glenn Smith and Peter Griffin founded their litigation boutique. Lenczner represented many high-profile clients over the years, including Conrad Black and Rob Ford.
"Thank you to my colleagues and support staff at Lenczner Slaght for making my career a lifelong pleasure. The firm is vibrant, strong and committed to doing the right thing for clients and for all its members," Lenczner said in the firm's announcement.
Practising since 1969, he participated in more than 680 applications, trials and appeals, said the announcement. His practice has focussed on civil commercial matters, complex construction cases, professional liability and corporate securities litigation.
"He was a friend to everyone in the firm, no matter their position," says Curry. "Everyone in the courtroom – the courtroom staff, his opponents, the junior lawyers, the senior lawyers, the judge – he had the same positive attitude towards every participant in the justice system. And he was a very, very capable trial lawyer, a ferocious competitor."
In addition to a friendly disposition, Lenczner had an "unbelievable" breadth of practice, Curry added. Lenczner appeared in four foreign jurisdictions, including the English Court of Appeal, he says.
"His love of the courtroom and courtroom advocacy brought him to so many different cases for so many different clients," Curry says.
Related stories