One appointee was chosen as one of The Top 25 Most Influential by Canadian Lawyer in 2015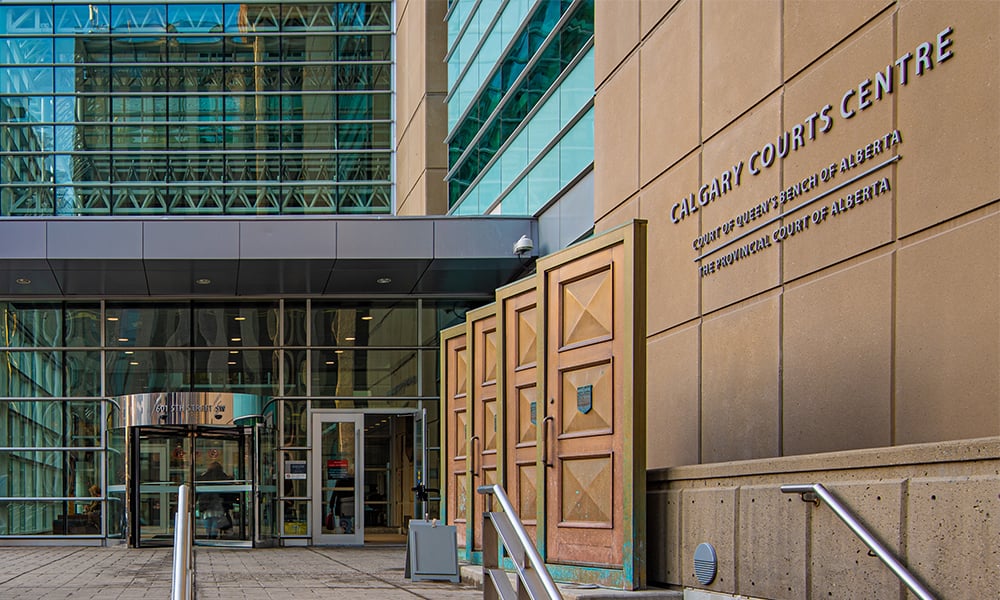 Three new justices have been appointed to the Court of Queen's Bench of Alberta: Melanie Hayes-Richards, Nathan J. Whitling and Shaina Leonard.
Hayes-Richards and Leonard have filled the two remaining positions in accordance with the Budget Implementation Act, 2017, No. 1, while Whitling has replaced Justice K.G. Nielsen of Edmonton, who was appointed Associate Chief Justice, effective May 17, 2019, said the Department of Justice Canada.
A judge of the Provincial Court of Alberta, Hayes-Richards has worked in the court's criminal division since 2018. She has also served as a Crown prosecutor and as legal counsel for the Alberta Court of Appeal. She has taught criminal law to various stakeholders in the legal community. She holds a law degree from the University of Alberta.
Whitling spent the first 15 years of his legal career practising as a litigator at two civil firms, before going on to concentrate on criminal appeals at a criminal defence firm. For over a decade, he acted as an advocate for Omar Khadr, almost always on a pro bono basis, for which he was recognized in 2015 as one of the top 25 most influential lawyers in Canada by Canadian Lawyer Magazine. Most recently, he has served as appellate counsel at Aloneissi O'Neill Hurley O'Keefe Millsap Liberty Law in Edmonton. He is a graduate of the University of Alberta Faculty of Law and Harvard Law School.
As a former legal officer with the Canadian Armed Forces, Leonard was deployed to Kabul, Afghanistan and acted as a legal mentor to the Afghan National Army. She then joined the Public Prosecution Service of Canada in 2012, becoming its deputy chief federal prosecutor for the Alberta region in 2017. She also previously worked in the Calgary office of Borden Ladner Gervais LLP. She is a graduate of the University of Alberta Faculty of Law.