Manitoba court-approved million-dollar settlement on Jan. 13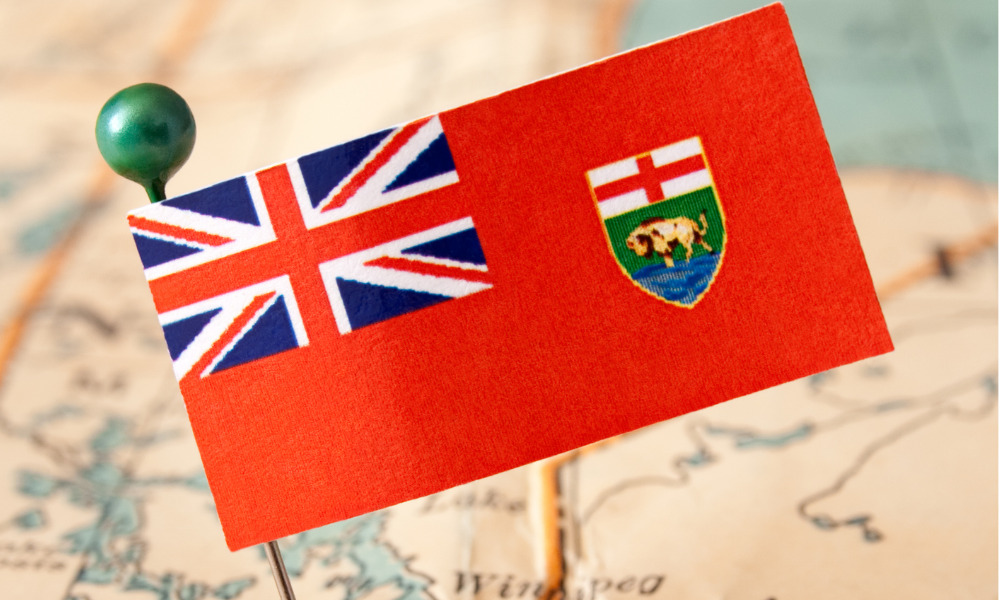 The Assembly of Manitoba Chiefs (AMC) has responded to the recently approved settlement agreement for Lake Manitoba flood victims.
On Jan. 13, the Court of Queen's Bench of Manitoba approved the $85.5-million settlement to compensate residents whose properties had been damaged during the severe flooding of Lake Manitoba a decade ago. Those affected will have until Apr. 14 to file a claim.
The settlement stemmed from a class-action lawsuit brought against the province in 2013. The lawsuit alleged that the provincial government caused damage to areas surrounding Lake Manitoba by causing flooding through the operation of provincial water control works in 2011. The lawsuit was certified in 2018.
In a released statement, AMC Grand Chief Arlen Dumas said that the settlement amount is a "fair outcome" for the damages suffered by the flood victims as a result of the "province's negligence and decision" to flood Lake Manitoba.
"The province is still paying for its decision to divert flood waters through the Interlake, affecting not only the property owners along the shores of Lake Manitoba, but several First Nations as well, including the Lake Manitoba First Nation and the Lake St. Martin First Nation amongst others," Dumas said.
According to Dumas, the First Nations still suffer from the "displacement and impacts of the government policy" that allowed their reserve lands and ancestral territories to be flooded. He also warned that without any progress on the outlet channel projects, the potential for more flooding in the Interlake remains as springtime approaches.
"Time is of the essence, and [AMC] asks that the province immediately engage with the affected First Nations to expedite the construction of the outlet channels to prevent and mitigate flood damage while protecting all Manitobans," Dumas said.
Formed in 1988, the Assembly of Manitoba Chiefs is an association that advocates on issues affecting First Nations in Manitoba. It represents 62 of the 63 First Nations, with more than 151,000 First Nation citizens across the province.