Application to strike civil claim on such grounds were dismissed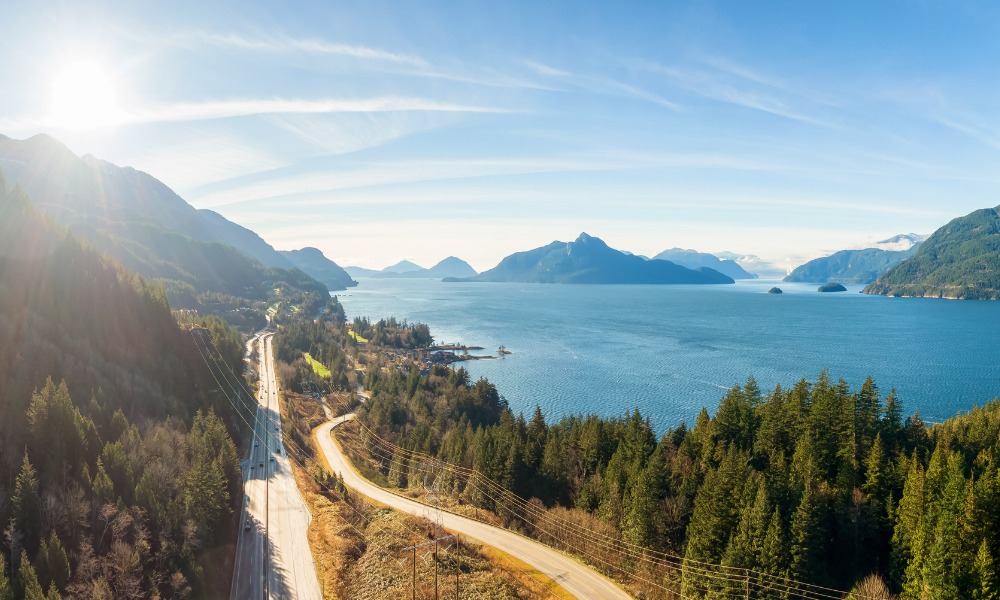 The British Columbia Court of Appeal upheld the rule that a misfeasance claim against public authorities does not require the inclusion of the individual officers as defendants as long as they are identifiable and notified that their conduct is in issue.
Greengen Holdings Inc., an independent contractor, required a water license and a Crown land tenure to develop a run-of-river hydropower project on Fries Creek, British Columbia. Fries Creek is within the territory of the Squamish Nation.
Greengen submitted a development plan for the Project in April 2007. However, three months after, the Province and the Squamish Nation entered into a land use agreement that prohibited new Crown land tenures within cultural sites.
In 2009, Greengen's permit applications were denied because of the land use agreement.
Seven years later, Greengen instituted a civil claim against the Province. The cause of action was later determined as misfeasance in public office by the appellate court in 2018 and was allowed to proceed.
The Province demanded particulars of the individual officers alleged to have committed misfeasance. Greengen identified four individuals. The Province sought to have Greengen's pleading dismissed, which was denied.
The Province sought to strike the civil claim. It alleged that misfeasance cannot be committed by the government at large, and the failure to identify the individual tortfeasor as defendant was scandalous.
The application to strike was dismissed. The Province appealed, alleging that misfeasance in public office cannot be made directly against public authorities without naming individuals as defendants.
The appellate court disagreed.
Misfeasance claim against public authority need not implead individual officers as defendants
In British Columbia v. Greengen Holdings Ltd., 2023 BCCA 24, the appellate court ruled that a claim in misfeasance may be made directly against a public authority, and in such case, the individual officials concerned need not be impugned as defendants in the action.
The appellate court found that when Greengen's cause of action was deemed one of misfeasance in public office, the Province sought particulars of the individuals concerned, which was later provided. This procedure was directed by the Court in 2018 and the appellate court found no basis for striking the pleading simply because the individuals were identified in particulars and not in the pleading.
Further, the appellate court ruled that a misfeasance claim made against public authorities does not require the addition of individual officers as defendants, as long as they are identified to allow the defendants to inform these individuals concerned.