Court clarified whether a mistake of law can still amount to reasonable grounds for arrest: lawyer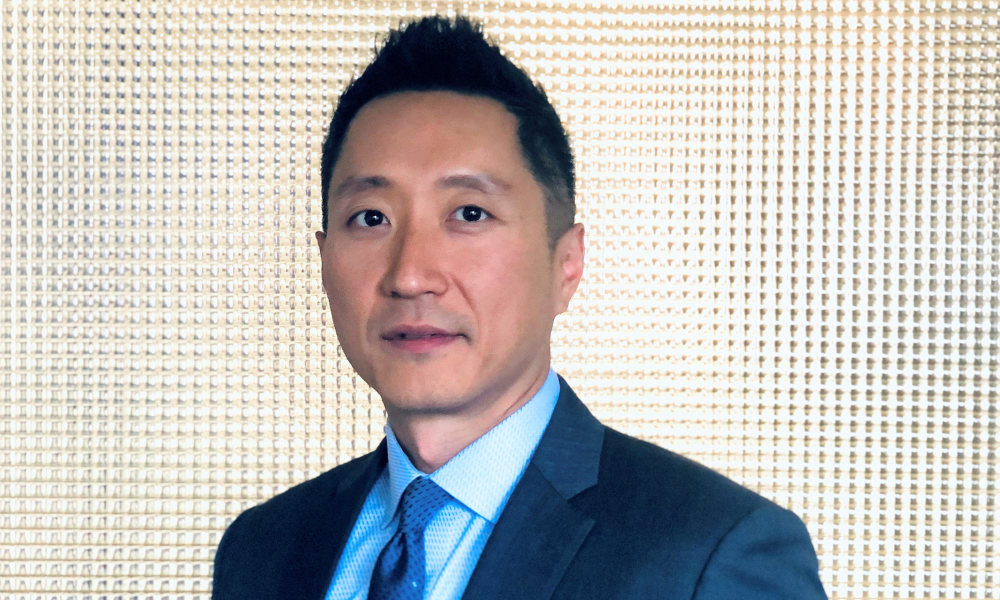 Though the court found a man's Charter rights had been violated when he was searched after an unlawful arrest, the Supreme Court of Canada has found the societal interest weighed in favour of admitting the evidence against him and dismissed his appeal.
In the incident in question in R. v. Tim, a Calgary police officer had mistakenly believed a pill of Gabapentin, an anti-seizure and pain-killer medication which is also used recreationally, was a controlled substance. After finding the pill during an investigation into a vehicle collision, the officer arrested the appellant, Sokha Tim, and subsequent searches of him and his vehicle uncovered a firearm, ammunition, fentanyl and another illegal drug.
Because it was the officer's misunderstanding of the law which had led to the revelation of his offences, Tim argued the evidence against him was inadmissible. His Charter challenges were dismissed at trial and a split Court of Appeal confirmed his convictions.
In a six-to-one decision, the SCC found the arrest for the Gabapentin violated his protection against arbitrary detention, under s. 9, and that the searches were counter to his protection against unreasonable search and seizure, under s. 8.
But the case turned on the majority's s. 24(2) analysis; whether, given the Charter breaches, the evidence should be excluded. Balancing of the three lines of inquiry – the seriousness of the Charter-infringing conduct, the impact on the appellant's Charter-protected interests, and society's interest in adjudication of the case on its merits – the Justices decided the facts leaned toward including the evidence.
"It's a reinforcing case, as opposed to a transformative one," says Elisa Frank, Crown counsel on the case. "The police officers will be reinforced that they need to know the law and follow it. But if, and when, they do make mistakes… mistakes reasonably made in good faith are much more likely to be upheld under 24(2) than ones that are not."
In dismissing Tim's appeal, Justice Mahmud Jamal wrote the reasons for a majority comprised of Justices Richard Wagner, Michael Moldaver, Suzanne Côté, Malcolm Rowe and Nicholas Kasirer.
In his dissent, Justice Russell Brown said he differed from his colleagues on their application of the facts concerning the seriousness of the Charter-infringing conduct. He found that admitting the evidence would bring the administration of justice into disrepute and he would have allowed the appeal, excluded the evidence and substituted acquittals.
Agreeing with the dissenting judge from the Court of Appeal, Justice Brown found the officer's "unreasonable ignorance as to the scope of his authority aggravated the seriousness of the Charter-infringing conduct," says Daniel Song, who acted for the appellant.
The decision clarified whether reasonable grounds for arrest can be based on a police officer's mistake, he says.
"The answer is a resounding no. In prior civil cases, the SCC has held that mistakes of law preclude a lawful arrest. But the majority of the Alberta Court of Appeal distinguished them, concluding that those civil cases did not apply to the criminal context."
Those civil cases, Frey v. Fedoruk and Kosoian v. Société de transport de Montréal, had "incorporated criminal law jurisprudence" which had established the boundaries for reasonable grounds to make an arrest, says Song. The SCC's majority concluded these decisions applied in the criminal context, as "reasonable and probable grounds relate to facts, not the existence of an offence in law."
Song practises in Alberta and B.C. at Pringle Chivers Sparks Teskey