Accused unable to work or view personal files; costs were to be used for replacement laptop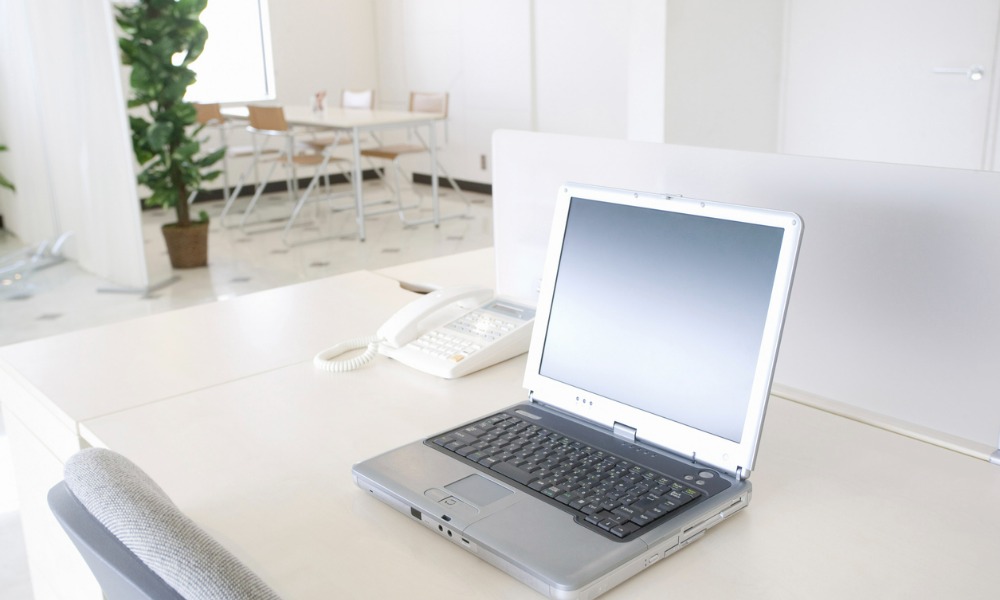 The Alberta Court of Appeal has overturned a chambers judge's order requiring the CRA to pay costs to the owner of a laptop seized and kept for almost two years.
In R v. Van Dijk, 2022 ABCA 292, the Canada Revenue Agency (CRA) investigated Monique Van Dijk and several others for filing false tax returns and altering direct deposit information. In September 2019, the CRA seized several items, including a laptop, pursuant to a search warrant.
In March 2021, the Crown applied for another extension to November 2021. Van Dijk opposed the extension, arguing that she was unable to work without her laptop. The chambers judge nevertheless granted the extension.
However, the judge also ordered that pertinent work or personal information from the laptop be provided to Van Dijk and that CRA pay her $2,500. The judge reasoned that since the CRA was not prepared to return the items, Van Dijk would be without her laptop for two years, and the amount ordered was for her to buy a replacement.
The Crown appealed and sought to quash the costs award. It argued that the chambers judge did not properly apply the criteria for a costs award. Van Dijk argued that she had been denied access to justice and, because of the seizure, she was prevented from continuing with both her work and duties as executrix of her mother's estate.
The appellate court agreed with the Crown.
While Van Dijk was undoubtedly frustrated, the chambers judge erred in granting costs, said the court.
The appellate court reiterated that in criminal matters, the three categories for costs are those for charter breaches, for Crown misconduct, and in exceptional circumstances. Equally impermissible are damages or restitution under the guise of costs, said the court.
In this case, the chambers judge effectively provided restitution to Van Dijk under the guise of costs, said the court. There was no determination of serious misconduct or rare and exceptional circumstances that warranted costs, said the court, also noting that charges related to the seizure had already been filed against Van Dijk.
As such, the appellate court allowed the appeal.