Today's update for courthouses across Canada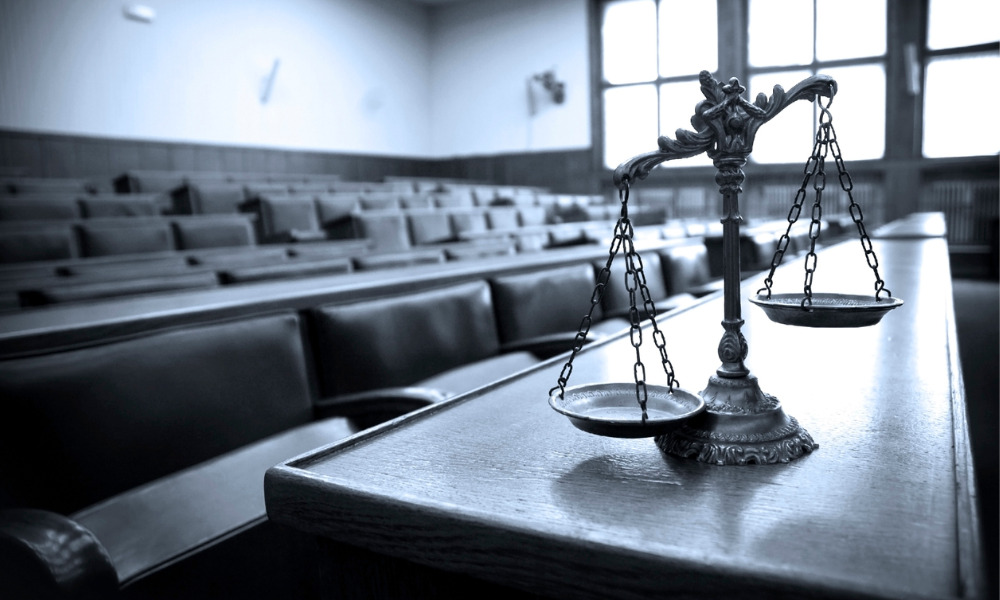 Courts across Canada are taking extraordinary measures to control the spread of the new coronavirus COVID-19. Below is a roundup of actions courts are taking across the country.
British Columbia
Supreme Court of British Columbia
Notice — Suspension of all regular court operations — Criminal proceedings
The notice, updated Apr. 16, includes modifications to the court's operations in relation to criminal proceedings. Except as otherwise provided in the notice or directed by the court, all criminal matters scheduled for an appearance from Mar. 19 to May 29 are adjourned. With respect to dates set in May, appearances will be via telephone. Self-represented accused individuals in custody will appear via video. Jury selections are cancelled until July 3.
Notice — Suspension of all regular court operations — Civil and family matters
The notice, revised Apr. 16, pertains to civil and family proceedings. Matters scheduled for hearing between Mar. 19 to May 29 are adjourned, unless otherwise directed by the court. This adjournment covers all trials, conferences, chambers applications or other hearings set to be heard on or before May 29. Filing and service deadlines under the court's Civil Rules and Family Rules are likewise suspended until May 29. Jury selections are cancelled until July 3.
Manitoba
Provincial Court of Manitoba
Notice — Child Protection Hearings
Due to COVID-19 travel restrictions within Manitoba, the Provincial Court of Manitoba will not be able to resume circuit sittings during the month of May. The court considers child protection proceedings to be a priority in the essential services provided by the court and therefore child protection dockets from the court's circuit points will occur in May, with sittings taking place in the court centres of Winnipeg, Thompson, The Pas, Dauphin and Portage la Prairie. As the courtrooms will be equipped with teleconferencing tools, counsel has the option to either attend remotely or to make an in-person appearance while adhering to social distancing measures. Parties and social workers cannot attend court in person and will generally not receive the docket teleconference numbers, though they may still be involved in the proceedings if counsel facilitates their attendance in a way that is agreeable to the judge.
Notice — Suspension and Restriction of Hearings
Hearings for out-of-custody proceedings and circuit court sittings, previously suspended until May 1, will be suspended until May 29, given that the public health emergency is expected to last for some weeks to come.
Northwest Territories
Territorial Court of the Northwest Territories
Changes to Territorial Court sittings and matters before Justices of the Peace due to COVID 19
The directives issued on Mar. 27 have been updated as of Apr. 16.