Today's update for courthouses across Canada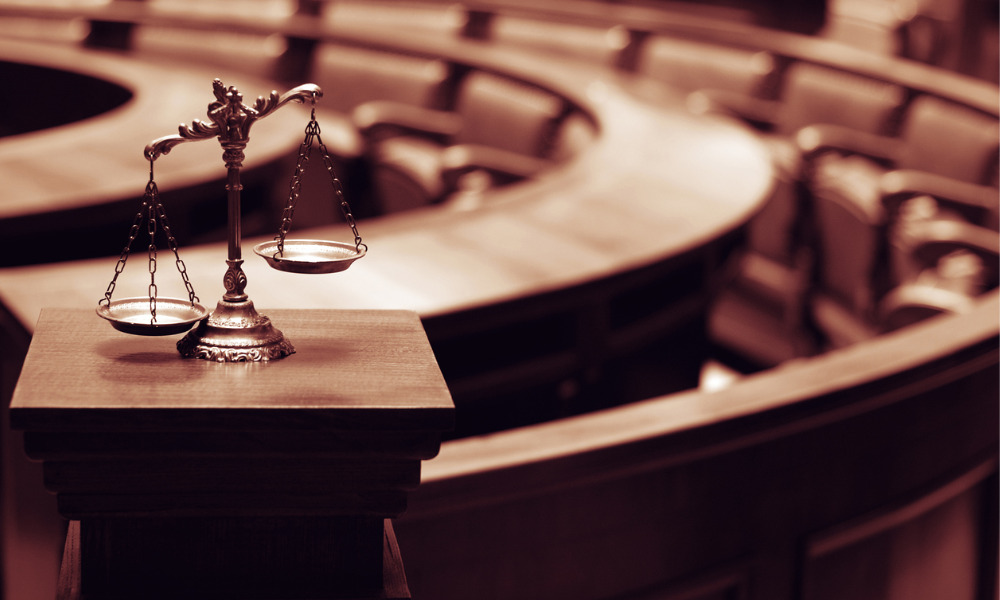 Courts across Canada are taking extraordinary measures to control the spread of the new coronavirus COVID-19. Below is a roundup of actions courts are taking across the country.
Federal
Federal Court of Appeal
Notice to the Parties and the Profession — Update on the Management of Court Files During the COVID-19 Suspension Period
A prior notice dated Mar. 19 suspended the running of time under the court's rules, orders and directions, while another notice dated Apr. 2 extended the suspension period to May 15. Since then, the court has been reviewing the list of pending cases to decide which ones can progress toward a determination on the merits, based on factors such as the nature and complexity of the case, the extent to which the record of the case is or can be done electronically, the registry's resource challenges and other relevant considerations. This notice dated Apr. 15, issued by Marc Noël, Chief Justice of the Federal Court of Appeal, details the procedures applicable to the cases that are selected to progress and to the cases that are not selected to progress. Cases which are chosen to progress and which are ready for determination can either be determined on the basis of written materials or via teleconference or video-conference, as decided by the court. In-person attendance is not possible at this time.
New Brunswick
Court of Queen's Bench of New Brunswick
Arrangements for the Hearing of Commercial Insolvency Matters in Light of COVID-19
Effective immediately and until further notice, commercial insolvency matters considered essential or urgent should be commenced in the Judicial District of Saint John. These matters include applications for an initial order or stay extension order under the Companies Creditors Arrangement Act (CCAA); appointments of a liquidator, receiver, interim receiver or receiver-manager under the Canada Business Corporations Act (CBCA), Business Corporations Act (BCA), Bankruptcy and Insolvency Act (BIA) or Rules of Court; applications for an interim and/or final order of arrangement, or shareholder disputes requiring immediate relief, under the CBCA or BCA; applications for bankruptcy orders under the BIA falling within the court's jurisdiction or applications for relief specific to a restructuring proceeding under the BIA or CCAA.