Today's update for courthouses across Canada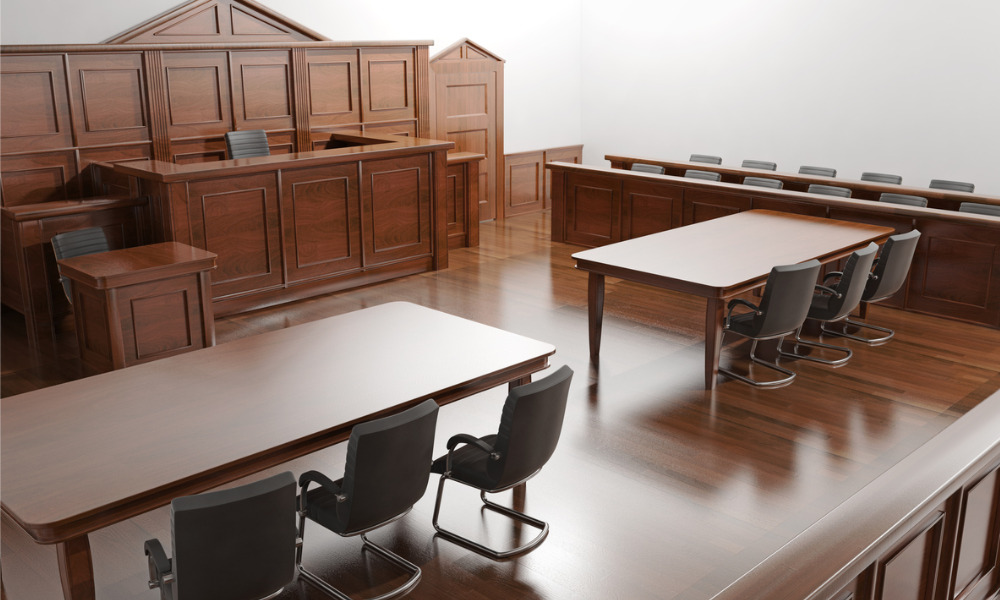 Courts across Canada are taking extraordinary measures to control the spread of the new coronavirus COVID-19. Below is a roundup of actions courts are taking across the country.
Alberta
Provincial Court of Alberta
COVID-19 Criminal Fine Payment Extension Process
The court is accepting applications to extend the time to pay criminal fines, which can be sent via mail, email, fax or telephone. The notice lists the required information for the Time to Pay Extension Request Form. Applicants must then call the court, allowing 72 hours for processing time, to check on the status of the request for extension.
Nova Scotia
Provincial Court of Nova Scotia and Youth Justice Court
COVID-19: Provincial Court introduces process for resolution of non-urgent matters
While currently only urgent and essential matters, including in-custody bail hearings and some sentencings and youth criminal sentence reviews, are being heard mostly via telephone and video, the court is now introducing changes to this process, which will allow certain non-urgent criminal matters to be resolved. These matters can be cleared off the docket if the prosecutor and the defence counsel have agreed or substantially agreed that the file should be resolved. Counsel should fill out any applicable forms, including the Request for Resolution of Non-Urgent Matters Form, the Disposition Form, the Release Order Conditions and the Conditional Sentence Order, and send these to the supervisor of the court.
Once a date and time for the resolution has been set, counsel can then pass on the information to those who will attend. During the conference call, the court clerk will record the proceedings and keep a log of the resolution matter. The clerk will then enter the results in the JEIN database. The disposition orders will then be electronically signed by either the accused or their counsel, then distributed to the accused, the police, the Nova Scotia Public Prosecution Service, Community Corrections and Victim Services, where applicable.