Today's roundup for courthouses across Canada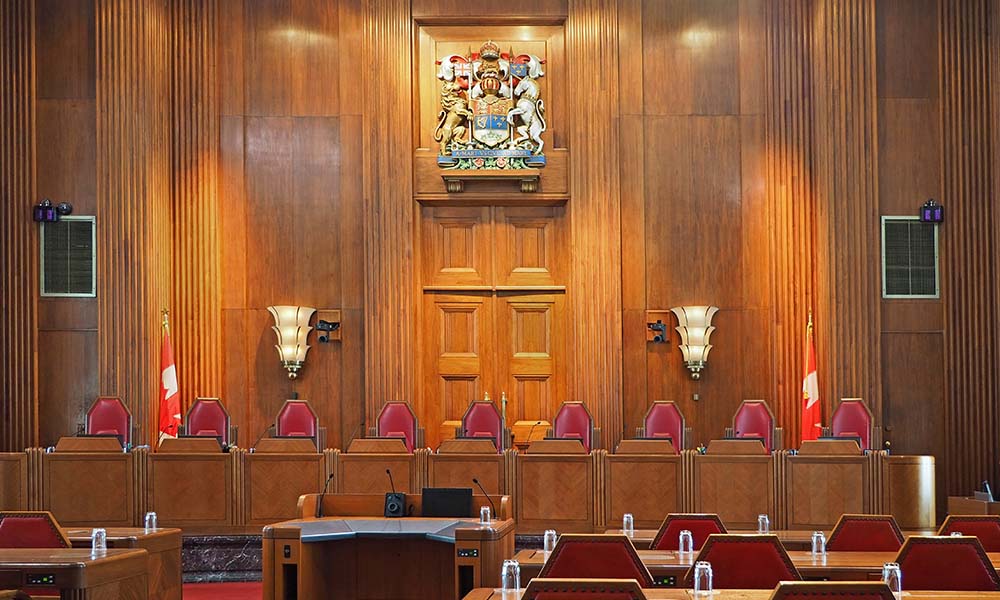 Courts across Canada have been taking measures to control the spread of the new coronavirus, COVID-19. Below is a roundup of actions courts are taking across the country.
Notice to the Profession: January 2021 – Rules Amending the Rules of the Supreme Court of Canada
The court's acting registrar announced the publication of the Rules Amending the Rules of the Supreme Court of Canada, SOR/2020-281, on Jan. 6. The amendments, which include changes to the leave application process, will come into force on Jan. 27.
British Columbia
The provincial government announced that it would end its temporary suspension of limitation periods to initiate court proceedings on Mar. 25. As such, the suspension is no longer connected to the duration of the state of emergency. The courts of B.C. have issued updates accordingly:
Alberta
Court of Queen's Bench of Alberta
COVID-19: Changes to the court schedule for the weeks of January 4 and 11, 2021
The court announced modifications to its schedule for the weeks of Jan. 4 and Jan. 11. The notice details information relating to applications without notice (ex parte) in Civil and Family Chambers, the booking of urgent matters, the suspension of civil or family or commercial trial bookings, the scheduling of matters in Masters Chambers and matters in the Regional Centres, Calgary and Edmonton.