Today's roundup for courthouses across Canada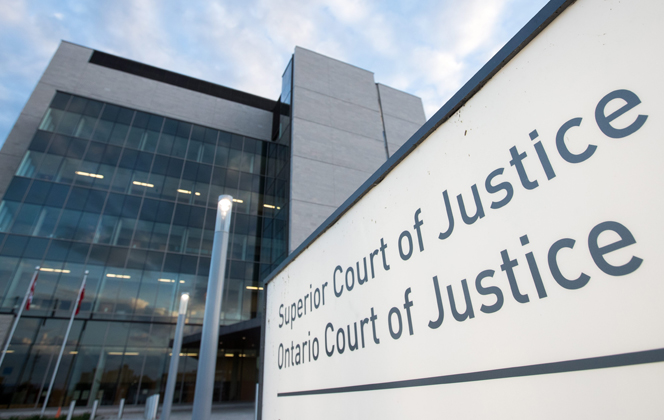 Courts across Canada have been taking measures to control the spread of the new coronavirus, COVID-19. Below is a roundup of actions courts are taking across the country.
British Columbia
The Provincial Court and the Supreme Court have issued documents clarifying how parties and lawyers may advise the courts, the other parties and the other lawyers of their pronouns and forms of address at the beginning of the in-person or virtual proceedings. Effective Dec. 16, 2020, when they introduce themselves they should provide their names, titles (e.g. "Mr./Ms./Mx./Counsel") and pronouns.