Today's update for courthouses across Canada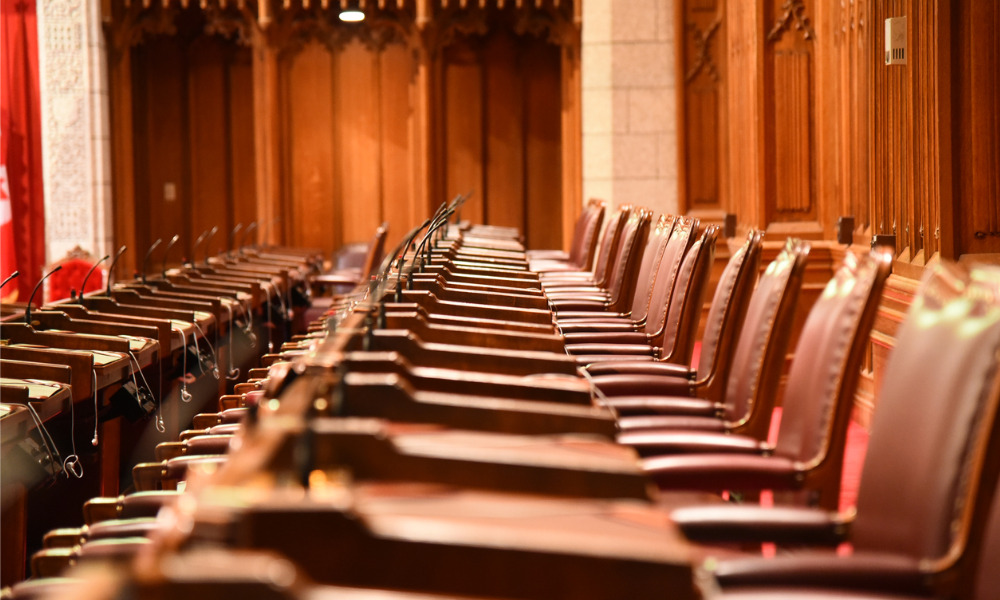 Courts across Canada are taking extraordinary measures to control the spread of the new coronavirus COVID-19. Below is a roundup of actions courts are taking across the country.
Federal
COVID-19 Order: Update #5 (amended)
The order dated June 25 was amended on July 9. There is a two-week buffer period before the expiry of the extension of the timelines for document filings and taking other procedural steps. Timelines will start running again on July 14. The court has vacated the requirement to file, after the end of the suspension period, printed copies of affidavits e-filed during such suspension period.
British Columbia
Provincial Court of British Columbia
Update to Provincial Court Registry Services
Effective July 13, the court's registries will be permitting filings done either in person or remotely via mail, email, fax or Court Services Online.
Circuit Courts - Update
The notice lists the scheduled matters that can move forward on the day originally scheduled, either in person or via audio-conference, as well as the matters that have been adjourned.
Notice to the Profession and the Public - Wearing Masks in Courthouses
The notice applies to the Provincial Court, the Court of Queen's Bench and the Court of Appeal. Everyone entering a courthouse in the province should wear a face mask while in public areas, subject to certain exceptions, which include children under two years of age, persons with a medical condition or disability that inhibits wearing a mask, persons who are unable to wear or remove a mask without assistance and persons who are eating or drinking at a courthouse facility.
Court of Queen's Bench of Alberta
Guidelines for documents filed by email or digital upload
These guidelines aim to promote the effective receipt, handling, management and use of documents filed via email or digital upload.
Protection orders on notice and Family Docket Court
Effective immediately, any applications on notice for restraining orders or protection orders may proceed directly to Family Chambers even without attending first in Family Docket Court. The clerk's office can furnish the Family Chambers date. When filing the application and supporting affidavit, one should observe the email filing instructions and serve the documents on the opposing party.