Latest update for courthouses across Canada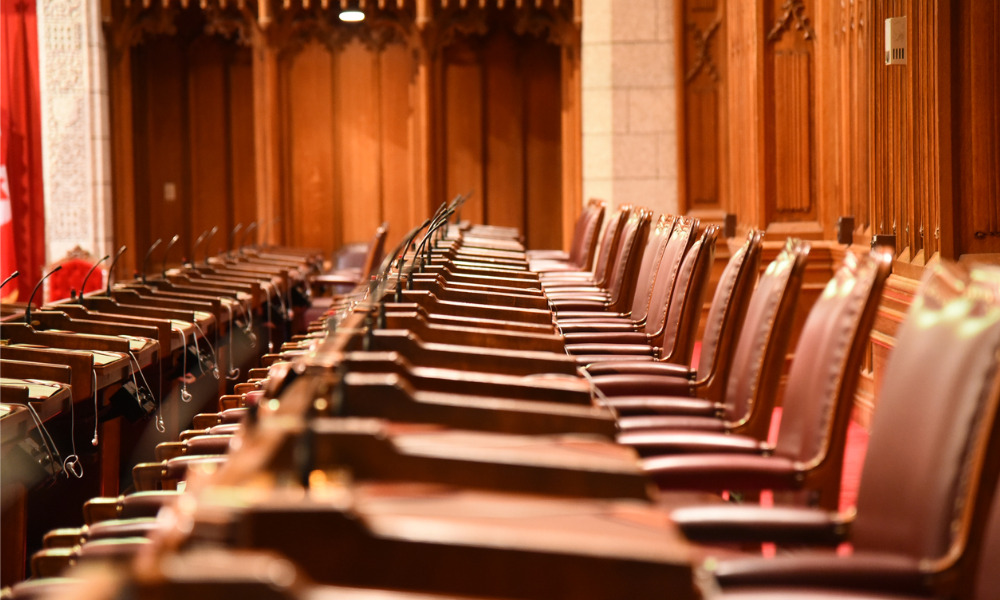 Courts across Canada are taking extraordinary measures to control the spread of the new coronavirus COVID-19. Below is a roundup of actions courts are taking across the country.
Federal
Consolidated COVID-19 Practice Direction
The consolidated document addresses the suspension of regular operations, rescheduling, proceedings held remotely or via written submissions, electronic filings, service of documents, access to the courts, commissioning of affidavits and other matters.
COVID-19 Practice Direction and Order: Update #5
As of June 30, the suspension period is no longer in force across Canada. In Ontario, Quebec and the three territories, the court is giving parties and their counsel the opportunity to prepare by refraining from holding hearings before July 27 and by extending the timelines for filing documents and taking other procedural steps to July 13. Until further notice, the court is hearing all applications for judicial review and general sittings via video-conference, or exceptionally via teleconference, but will be considering requests for in-person hearings. As of June 29, the court's registry counters have opened with reduced staff and are accepting paper filings only for confidential documents. All other documents are still subject to e-filing, faxing or emailing.
British Columbia
Provincial Court of British Columbia
Notice to the Profession and Public (NP 19): COVID-19: Resumption of further court operations
The notice, updated on July 2, states that the court has opened one courtroom for in-person appearances in each of the listed locations as of June 15. Criminal trials, preliminary inquiries and continuations of trials and preliminary inquiries which can't move forward due to lack of time or which are otherwise adjourned will be subject to a pretrial conference before a new hearing date can be scheduled. Family and small claims case conferences will proceed via audio or video-conference on their scheduled dates.