Today's update for courthouses across Canada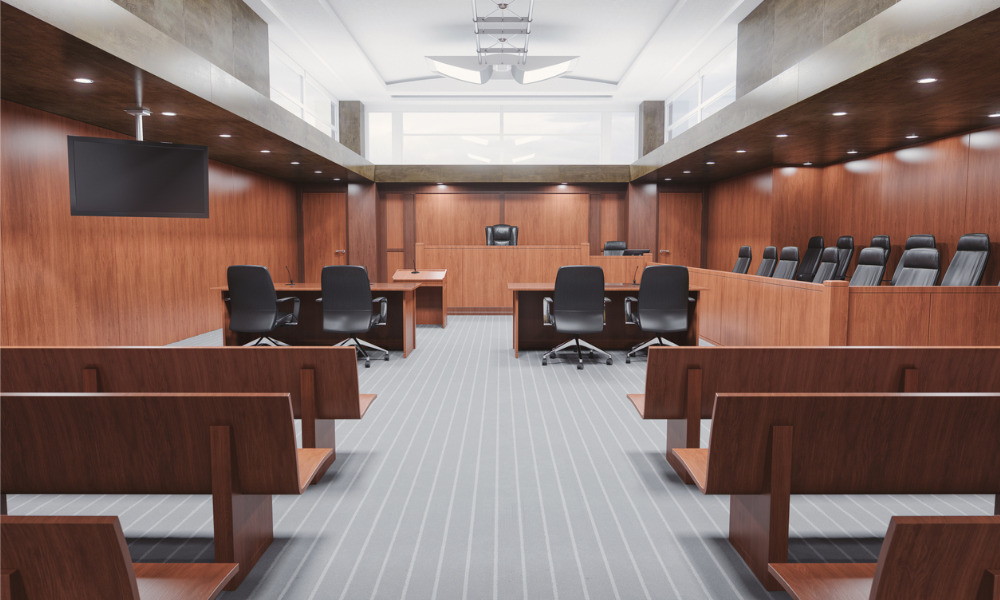 Courts across Canada are taking extraordinary measures to control the spread of the new coronavirus COVID-19. Below is a roundup of actions courts are taking across the country.
Federal Court Strategic Plan 2020-2025
In its strategic plan the court describes how the COVID-19 pandemic has exposed how much more it needs to do to achieve its objective of increasing access to justice by expanding its digital capabilities. The court's plan for a digital court mentions e-filing, electronic service, electronic courtrooms, electronic scheduling, electronic access to court records and the acceptance of electronically filed applications, actions and motions as official court records. The court will also increase the use of web-based videoconferencing and webcasting, adopt online resolution procedures for certain kinds of proceedings and explore the use of artificial intelligence.
Amended Practice Direction Regarding the Electronic Conduct of Matters During the COVID-19 Emergency
The court is dealing with all appeals and motions by remote appearance or in writing. Parties should file the required documents electronically in accordance with the Guidelines for Filing Electronic Documents.
COVID-19: Resumption of in-person services offered by court registries and Sheriff's Office
Effective July 20, the court is reopening its registries and the Sheriff's Office. The court has implemented precautions to avoid the spread of the virus, including symptom screening, physical distancing and requesting the use of hand sanitizer and wearing of masks for all court users. Until further notice, remote services are still available for those unwilling to attend court in person. At the Yellowknife and Hay River courthouses, documents may be filed via the drop-boxes. Certain sheriff services will recommence, including document service, seizures of assets or land and evictions, except those involving unpaid rent.