Today's update for courthouses across Canada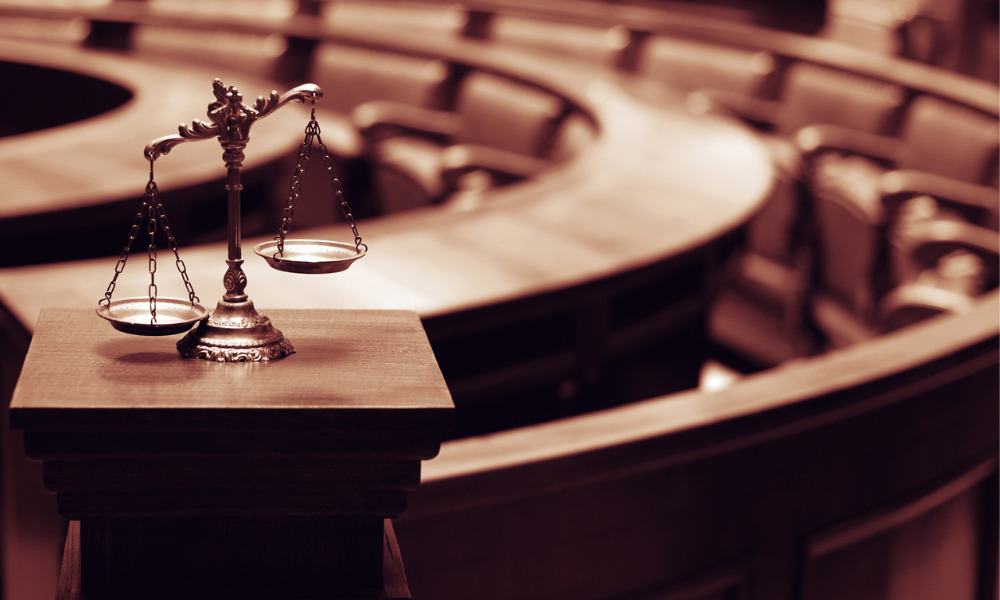 Courts across Canada are taking extraordinary measures to control the spread of the new coronavirus COVID-19. Below is a roundup of actions courts are taking across the country.
British Columbia
Provincial Court of British Columbia
Notice to the Profession and Public Covid-19: Commencing Recovery of Some Court Operations
For in-custody trials scheduled to be heard from May 19 to May 29 and believed to be urgent, the judicial case manager should be contacted before 4:00 p.m. on May 16, so that the court can decide whether the trial is urgent and can decide the next steps. For in-custody trials originally scheduled to be heard from June 1 to July 3, one can raise the issue of urgency with the pre-trial conference judge. If needed, the judge may grant permission to make an urgency application on the record.
Court of Queen's Bench of Manitoba
Notice - QB Trials May 26, 2020 - June 30, 2020
Subject to further developments, trials currently scheduled for criminal, civil, family and child protection proceedings for the period from May 26 to June 30 will push through.
Ontario
Ontario Court of Justice
The court is continuing to operate on a reduced schedule. Until July 6, at the earliest, no trials or preliminary inquiries will be conducted, subject to certain exceptions. This applies to criminal matters, family matters and Provincial Offences Act matters.
COVID-19: Ontario Court of Justice Protocol Re Bail Hearings
Bail hearings will be done via audio-conference or video-conference or a combination of both. Unless otherwise directed by a judicial official, the accused can appear via audio-conference in a contested bail hearing where a witness's evidence is going to be heard, as long as the accused and the Crown have consented. If there was no consent, the accused should appear via video-conference.
COVID-19: Consent Variation Procedures for Release Orders and Police Undertakings in the Ontario Court of Justice
Effective May 11, the court has new procedures in place to assist individuals in applying to vary their release conditions, without needing to personally appear in court.
Ontario Superior Court of Justice
Order Adjourning Child Protection Matters
The court has adjourned certain child protection matters to July, given the continuing public health crisis.
Notice to the Profession, Litigants, Accused Persons and the Media Regarding the Continued Suspension of in-court matters to July 6, 2020
Except for certain matters that the court is hearing in each region by telephone or video-conference hearings or in writing, the court will not resume in-person hearings of other matters until July 6, at the earliest. It expects to soon expand the scope of matters that can be dealt with virtually.
Order Further Adjourning Criminal Matters
For accused individuals who have criminal matters scheduled for any type of appearance between Mar. 17 and July 3, these matters are adjourned, unless the court orders otherwise.
Nova Scotia
Provincial Court of Nova Scotia and Youth Justice Court
COVID-19: Provincial Court Adopts Virtual Peace Bond Process
Under the virtual process, presiding Justices of the Peace will triage peace bond applications via telephone to decide whether an agreement can be reached, and if not, whether a hearing can be conducted.