Today's update for courthouses across Canada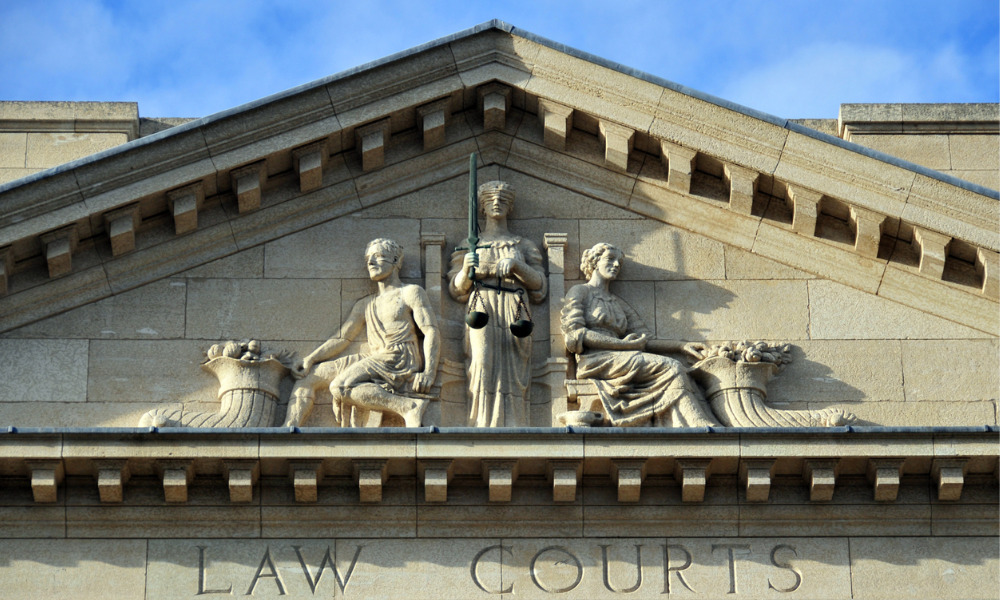 Courts across Canada are taking extraordinary measures to control the spread of the new coronavirus COVID-19. Below is a roundup of actions courts are taking across the country.
British Columbia
Effective Apr. 28 and until further direction from the Chief Judge, the court is requiring pre-trial conferences for adult and youth criminal files, except summary proceedings files, across all its court locations. The purpose of this change is to reduce inefficiencies in the criminal justice system.
Alberta
The Court Answers Questions from the Bar — CBA Webinar
The court's judges participated in a webinar during which they tackled questions asked by members of the Canadian Bar Association, pertaining to the court's priorities in its COVID-19 response plan, changes in operations of the regular courts and the specialized courts, limitations affecting such court operations, and plans for addressing the potential backlog of cases, among other matters.
The court addresses questions relating to deadlines, timelines and time extensions for civil matters, criminal matters and matters under the Provincial Offences Act. The information in this document should be read in conjunction with practice directions issued by the court.
Nova Scotia
COVID-19: Frequently asked questions in the Court of Appeal
In answering these frequently asked questions, the court provides information about matters that are currently proceeding, the suspension of deadlines, new appeals, document filings and chambers matters.
The court offers guidance on which family matters may be considered urgent, namely those that are immediate, serious, definite, material and clearly particularized.
Court of Appeal of Newfoundland and Labrador
Notice to the Profession and General Public
While there is currently no date for the recommencement of in-person hearings, appeals scheduled for May and June can be heard by video-conference. The court can also hear applications in writing or through teleconference or video-conference.
Northwest Territories