Today's update for courthouses across Canada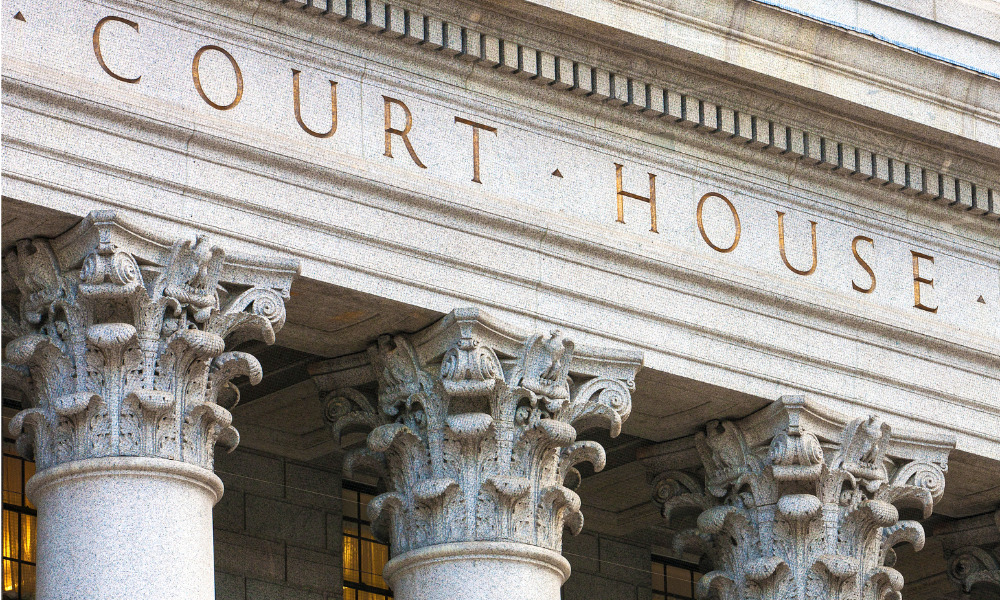 Courts across Canada are taking extraordinary measures to control the spread of the new coronavirus COVID-19. Below is a roundup of actions courts are taking across the country.
British Columbia
Supreme Court of British Columbia
Message from the Chief Justice of the Supreme Court of British Columbia
On Mar. 18, the court suspended its regular operations for civil, family and criminal proceedings, with a view to safeguarding the health and safety of visitors to the court and to reduce the spread of COVID-19. Since then, the court has been working to provide access to justice by finding ways to hear urgent and essential matters and to broaden the range of matters that it can remotely address through technological means, such as telephone and video. While, even before the outbreak, the court had already been exploring remote ways to conduct its operations and to hear cases, the court said that the public health crisis has accelerated these efforts.