Today's update for courthouses across Canada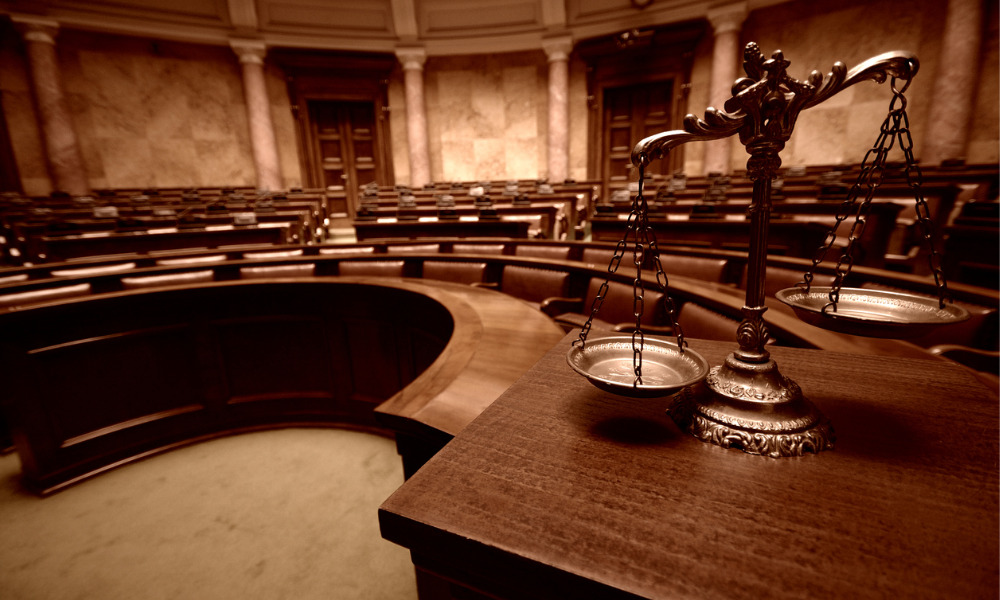 Courts across Canada are taking extraordinary measures to control the spread of the new coronavirus COVID-19. Below is a roundup of actions courts are taking across the country.
Federal
Federal Court of Appeal

Public and media access to remote hearings
In the court's notice to the parties and to the profession dated Apr. 15, the court said that it has resumed the hearing of cases that are ready for determination via video-conference or teleconference or on the basis of written materials. If members of the public or of the media are seeking access to these remote hearings, they should send an email to [email protected], mentioning the name of the case to which they want access, the case number and its hearing date. The court will then reply with instructions for how to gain access. The court stresses that the Court's Guidelines on Public and Media are applicable to these remote hearings. While the hearing is taking place, those attending the proceedings can't take photos or screen captures and can't broadcast or distribute recordings of the hearing, unless the court has approved such.