Three different Crown prosecutors missed flights, from Yellowknife to Hay River, to attend the hearing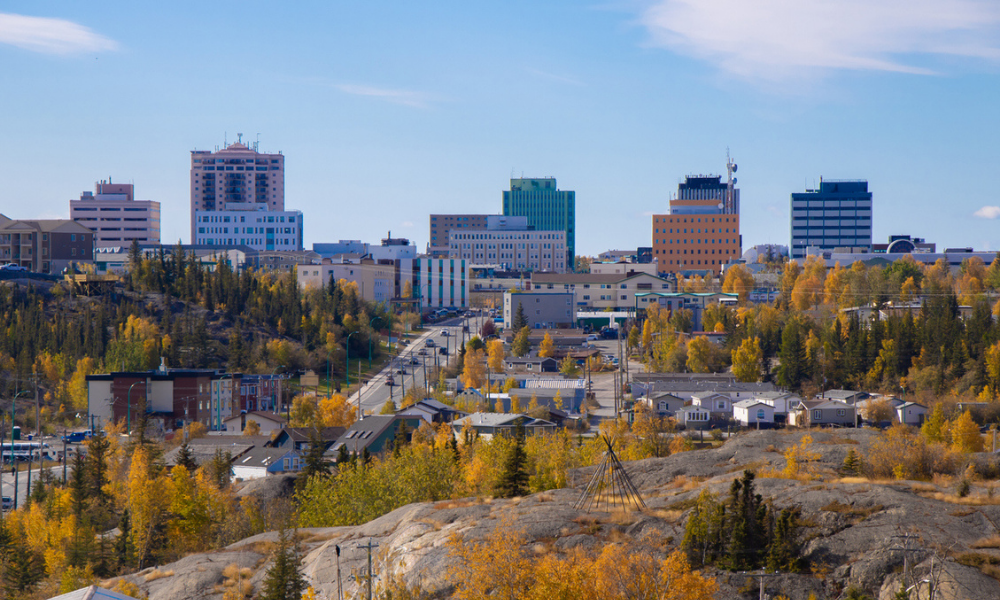 The Court of Appeal for the Northwest Territories has ruled that dismissal of serious charges, including for weapons, assaults and death threats, was not a proportionate penalty for Crown prosecutors repeatedly missing their flights and requesting attendance by telephone.
In R. v. Fabian et al 2021 NWTCA 9, the Crown had missed the flight from Yellowknife and called the Hay River Court Registry to ask if she could appear in her scheduled hearing by telephone. The presiding judge denied the application despite the Practice Direction regarding COVID-19 allowing counsel to appear remotely. The judge noted that this was the third time the Crown had failed to appear because of a missed flight. Defence counsel applied for dismissal, which was granted.
The appellant appealed the dismissals of the indictable offences and presented fresh evidence that the missed flights did not have any impact on the administration of justice. In both instances, the prosecutor attended by telephone and a second Crown prosecutor was in attendance in the courtroom, alleged the appellant.
The Court allowed the appeal. While trial judges have inherent discretion to control the proceedings before them, they must exercise their discretion in a manner consistent with due process, said the Court. The trial judge's decision to dismiss was grounded on the prosecutor repeatedly missing her flight. However, the Court ruled that while "persistent non-attendance is obviously undesirable and unacceptable … the trial judge's remedy was disproportionate to the problem." The matter before the trial judge involved serious charges, including weapons offences, assaults, and death threats, and the Court found that it was "error in principle to dismiss these serious charges merely to send a message to the Crown prosecutor's office."
Further, the Court found that trial judge offered no explanation as to why the prosecutor was not allowed to appear by telephone. Neither was the appellant given a fair opportunity to present its case, such as make submissions on whether dismissal was the appropriate remedy.
Thus, the Court allowed the appeal and set aside the trial judge's orders.