Defamation awards not normally so high; defendant's conduct didn't warrant punitive damages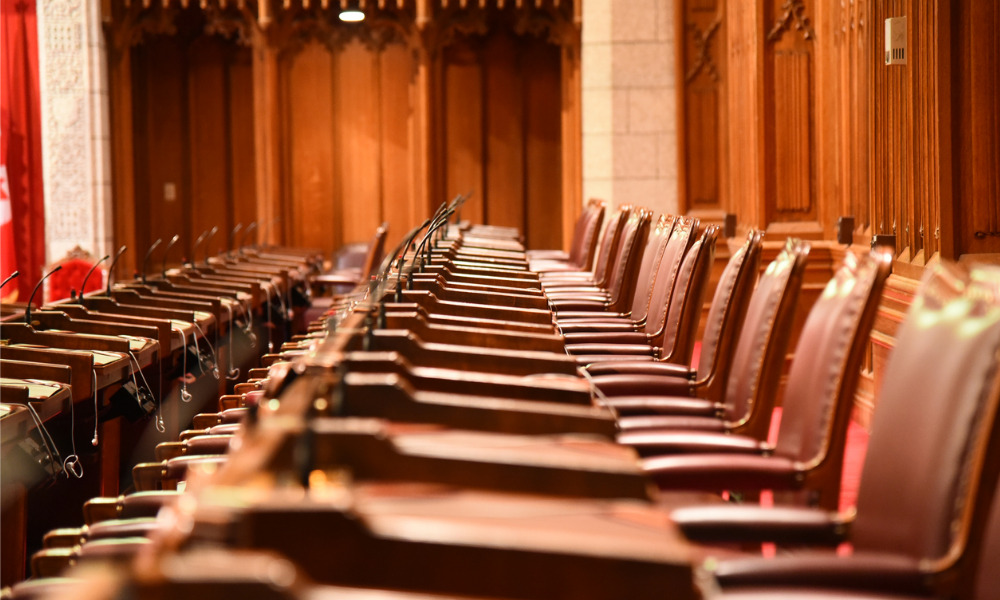 The Manitoba Court of Appeal has reduced $500,000 in damages awarded by a jury in a defamation case to $50,000, noting that civil jury trials in that province are rare and defamation awards of that amount are virtually non-existent.
In Chartier v Bibeau, 2022 MBCA 5, the parties were friends who had numerous real estate and investment dealings over many years. The defendant earned as much as $20 million from these investments with the plaintiff, who was a commercial real estate broker and developer. Conflict arose when the defendant told two of the plaintiff's business acquaintances that the plaintiff was a thief who stole from the defendant in connection with an investment opportunity.
The jury assessed general damages at $500,000 on the basis that the defendant's words were defamatory, but refrained from awarding punitive damages. On appeal, the defendant argued that the quantum of damages was unreasonable. The plaintiff cross-appealed the jury's failure to award punitive damages.
The appellate court allowed the defendant's appeal and replaced the earlier award with $50,000 for general and aggravated damages, which it determined would be at the upper end of a reasonable range in the circumstances of this case. The plaintiff would have tariff costs appropriate to that award.
The appellate court found that the quantum of damages fixed by the jury was inordinately high and well beyond the maximum limit of a reasonable range, thus amounting to an exceptional case that met the test for appellate intervention established in Hill v. Church of Scientology of Toronto, 1995 CanLII 59 (SCC), [1995] 2 SCR 1130.
The defendant's description of the plaintiff as a thief who stole funds from him was false and serious, given that the success of the plaintiff's business relied on trust and integrity, the appellate court said. However, the $500,000 damage award was disproportionate and unreasonable, based on two factors considered by the appellate court.
First, the defendant orally made the defamatory comments at one instance to two individuals. Second, those individuals chose not to believe the defamatory comments and continued to do business with the plaintiff. Therefore, there was no impact on the plaintiff's reputation or business interests, the appellate court said.
The appellate court then dismissed the plaintiff's cross-appeal, given that the defendant's conduct was not so malicious, oppressive, high-handed, egregious or outrageous as to justify awarding punitive damages.
Lastly, the appellate court summarily dismissed the plaintiff's motion for fresh evidence, which was unclear and confusing on its face and questionably relevant. The defendant's motion for fresh evidence was also dismissed, seeing as it was contingent on the success of the plaintiff's motion.