Email notification did not constitute direct, sworn evidence of prohibited withdrawal of funds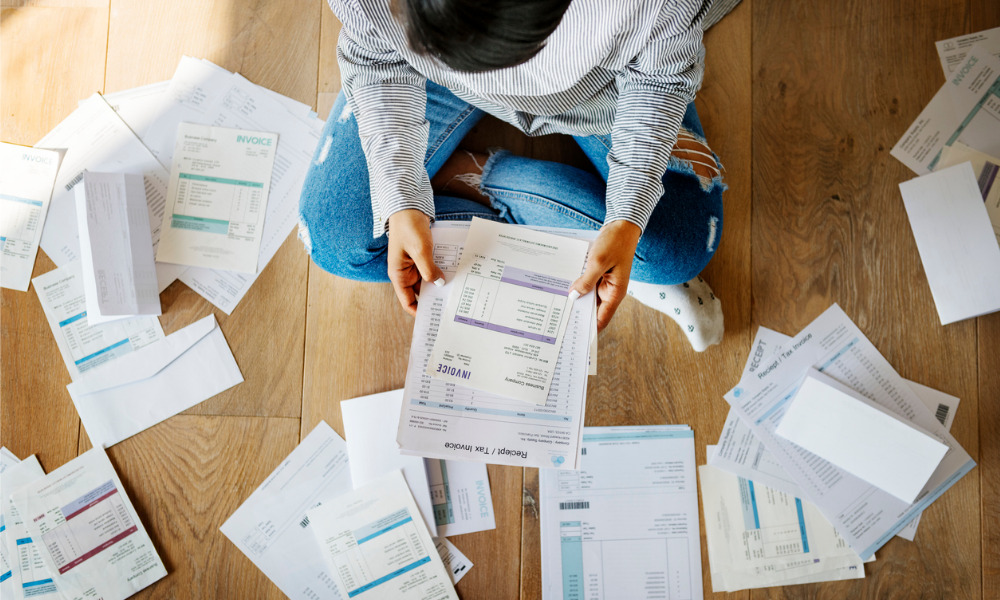 The Alberta Court of Appeal has ruled that an email to respondent's counsel on acts that allegedly violated a consent order and then presented as evidence was double hearsay and could not support a finding of contempt of the consent order.
In Tornqvist v. Shenner, 2022 ABCA 133, Daryl Shenner was removed as president and sole director of Zybertech Construction Software Services Ltd. (Zybertech CA) in 2019 by the minority shareholders (respondents) for allegedly using company funds for personal matters.
Pursuant to a consent order in 2020, PricewaterhouseCoopers LLP (PWC) was appointed to review Zybertech CA's expenses and restricted Shenner from withdrawing funds held by Zybertech CA and its affiliates, including Zybertech USA, LLC.
In January 2021, Shenner allegedly withdrew money from Zybertech USA. The respondents sought a finding that Shenner was in contempt of the consent order. They presented as evidence an email from PWC to respondents' counsel containing a note of an online transfer from Zybertech USA's bank account to "Shenner D" without any bank records or communications with bank officials.
After a hearing, the judge held Shenner in contempt, ruling that he breached the consent order by transferring money from Zybertech USA.
Shenner appealed, alleging that the email from PWC was double hearsay and that "Shenner D" could also mean his wife, with whom he had been in divorce litigation.
The appeal court agreed, finding that the email – the only evidence supporting the alleged withdrawal – was double hearsay, which was insufficient to support a finding of contempt.
"The respondents' affidavit does not contain a direct, sworn evidence of the alleged contemptuous withdrawal of funds form Zybertech USA," said the court.
The appeal was allowed and the order citing Shenner in contempt was set aside.