Justice Lyster sat on B.C. Human Rights Tribunal for almost eight years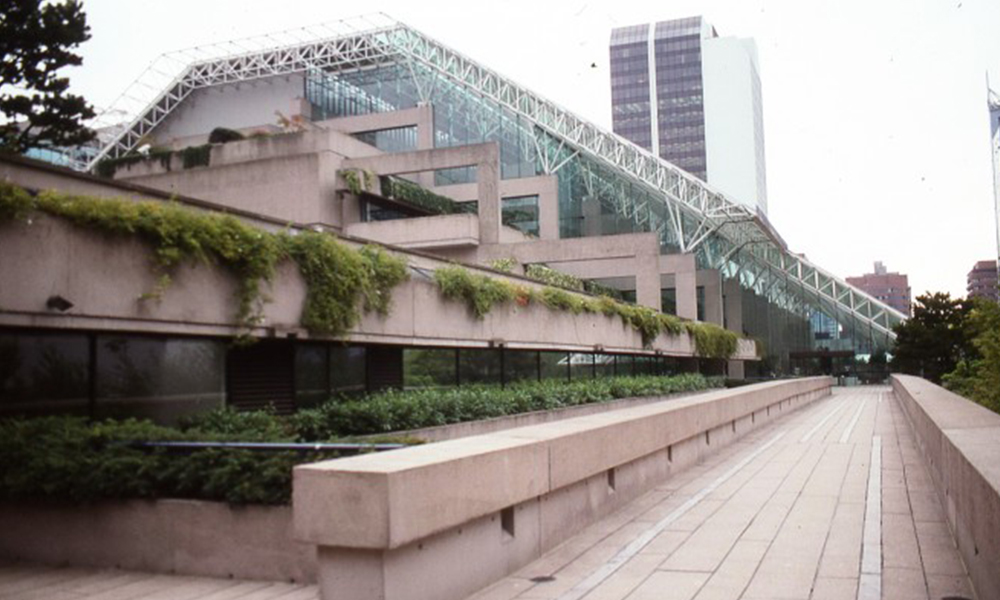 Canada has appointed Lindsay M. Lyster as a new judge at the Supreme Court of British Columbia.
Justice Lyster has replaced Justice Arne H. Silverman in Vancouver, who elected to become a supernumerary judge, effective Nov. 26, 2019.
Lyster holds an LLB degree, graduating as the gold medalist of the University of British Columbia's Class of 1991. She served as law clerk to Justice Beverley McLachlin at the Supreme Court of Canada.
Much of Lyster's legal career honed in on the areas of administrative and constitutional law, labour and employment law and human rights.
Lyster was an articling student then an associate at Heenan Blaikie LLP in Vancouver, where she focused on labour and public law. Most recently, she was a partner at Moore Edgar Lyster LLP in Vancouver, where she practised labour, administrative and human rights law.
For almost eight years, Lyster was a member of the British Columbia Human Rights Tribunal, where she adjudicated and mediated human rights complaints. At the B.C. Civil Liberties Association, she served as president for seven years. For her work, she received an appointment as Queen's Counsel in 2018.
Lyster is dedicated to teaching the law and to participating in continuing legal education initiatives. At the Peter A. Allard School of Law of the University of British Columbia, she has been an adjunct professor, teaching labour arbitration, administrative, human rights and constitutional law. She also taught at the Canadian Labour Congress Winter School. Since 2012, she has co-chaired the Continuing Legal Education Society of B.C.'s Annual Human Rights Conference.
Lyster has acted as pro bono counsel for numerous non-profit social justice organizations, such as West Coast LEAF and the Community Legal Assistance Society.
Moore Edgar Lyster congratulated Lyster on her appointment. The firm said that it did not doubt that Lyster would "continue to bring her combination of intellect, compassion and humour to the bench."
David Lametti, federal justice minister and Canada's attorney general, announced the judicial appointment on July 3.