Actions concerned trust and ejectment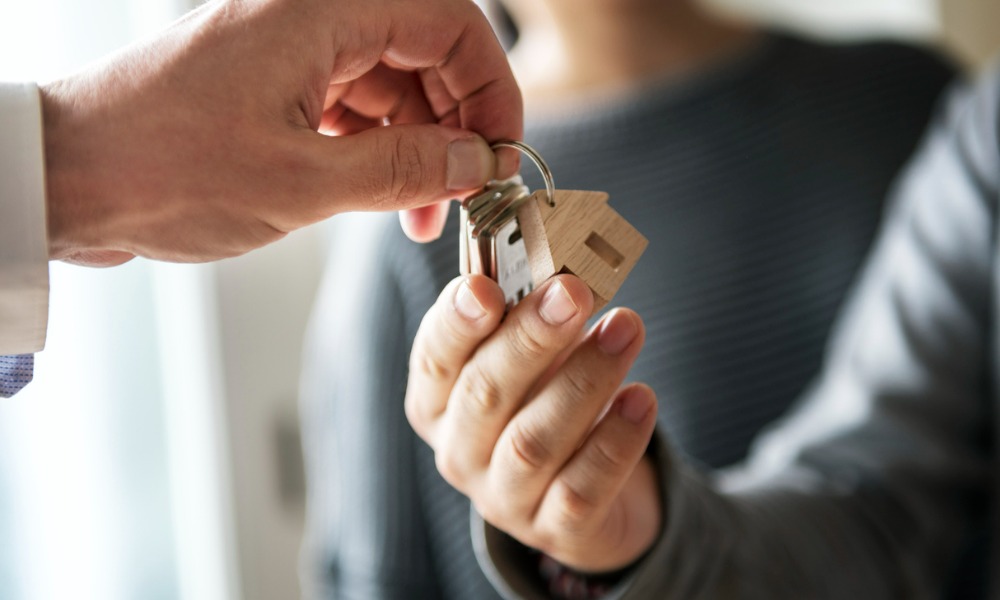 The British Columbia Court of Appeal ruled that where two intimately related cases share a dispositive issue, dismissal of one cannot result in a grant of the other.
For many years, former spouses Mijin Park and Sirous Sarmadi had been in dispute over their former family home. The property was originally purchased by Park's brother in 2008.
In 2012, Sarmadi sought a declaration that he was the sole legal and beneficial owner of the property. A year later, the declaration was granted on default judgment. Relying on this judgment, Sarmadi registered title to the property in his name in 2018.
In 2019, Park sought declaration that Sarmadi owned the property on a resulting or constructive trust, and that ownership should be transferred to her. Sarmadi later filed an action for ejectment against Park.
Both parties sought summary trial in their respective actions. In March 2022, both applications were ordered to proceed at the same time. However, in May 2022, the chambers judge granted Sarmadi's action for ejectment. This was later stayed with conditions.
On appeal, Park alleged that the judge erred in granting the ejectment action when she earlier concluded in the trust action that there was not enough evidence.
The appellate court agreed.
Common dispositive issues in trust and ejectment action should be coherent
In Park v. Sarmadi, 2023 BCCA 75, the appellate court ruled that the question of whether the property was held in trust was a central issue in and dispositive of both actions. The judge's "inability to find the facts necessary" in the trust action should have translated into the action for ejectment, said the court.
The appellate court rejected Sarmadi's arguments that the issues in both actions were different and the ownership interest requirement in ejectment relied on a narrower test. Park never contended to have any other right other than that the property was held in trust, said the appellate court. Had this been proven, she would have satisfied the elements for ejectment and Sarmadi's claim would have failed, said the court.