Wenckebach replaces Suzanne Duncan, new chief justice of Yukon Supreme Court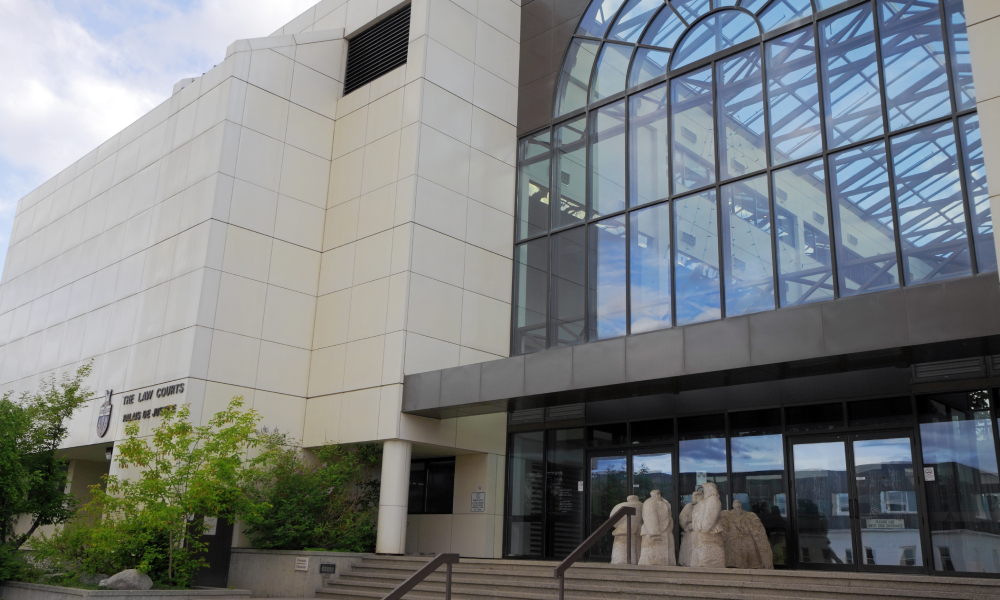 Karen Wenckebach, who has served as legal counsel at the Government of Yukon since 2013, has been appointed a judge of the Supreme Court of Yukon.
Justice Wenckebach takes the place of Justice Suzanne Duncan, who was appointed chief justice of the Supreme Court of Yukon, effective Sept. 30.
In her role as legal counsel at the territorial government in Whitehorse, Wenckebach focused on the areas of labour, human rights and administrative law. She has also worked for the Yukon Supreme Court and for the Yukon Territorial Court as law clerk to the justices and judges and for the Yukon Legal Services Society, where she practised family, poverty and criminal law.
For the Law Society of the Yukon, Wenckebach has served as second vice-president and as secretary, as well as a member of the law society's Discipline Committee.
Wenckebach was born to Argentinian immigrants in Calgary, Alberta and grew up in Thunder Bay, Ontario. She is fluent in Spanish.
Wenckebach studied at McGill University, where she obtained a BA in History with a Minor in Women's Studies and a Special Bachelor's Degree in Social Work. She earned her LLB from Osgoode Hall Law School and her admission to the Ontario bar in 2003.
"I wish Justice Wenckebach continued success as she takes on her new role," wrote David Lametti, federal justice minister and Canada's attorney general, in the news release. "I am confident she will serve Yukoners well as a member of the Supreme Court of Yukon."