Indigenous court workers aim to provide culturally appropriate support, promote cultural safety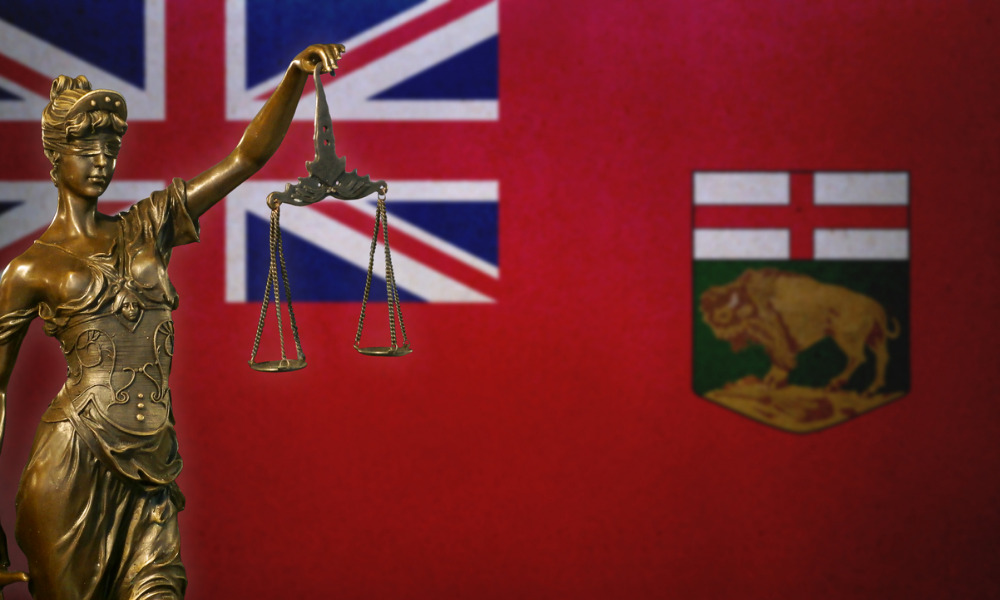 Indigenous rights holder organizations will take over the Indigenous Court Workers Program's operations, previously administered by government, in key regional and circuit court locations, Manitoba has announced.
Organizations including Manitoba Keewatinowi Okimakanak, Manitoba Metis Federation, the Southern Chiefs' Organization and the Island Lake Tribal Council will receive the government funding of over $1 million a year for two years to ensure a smoother transition, Justice Minister Cameron Friesen said in a news release.
"Shifting these resources to rights holder organizations who work directly with communities will ensure greater access to this valuable resource for Indigenous people who come in contact with the criminal justice system," said Friesen.
The change aims to align with the provincial government's wider effort to advance reconciliation, and with its key priorities such as the Truth and Reconciliation Commission of Canada's Calls to Action and Manitoba Justice's Criminal Justice System Modernization Strategy.
"Today's announcement will assist with the implementation of restorative justice in northern Manitoba," said Garrison Settee, grand chief of Manitoba Keewatinowi Okimakanak, in the release. It is a significant step toward attaining truth and reconciliation and working toward the 94 Calls to Action, he added.
Indigenous court workers will attend court with accused individuals to help them navigate the justice system, will offer culturally appropriate support to the accused and to their families in their own language, and will extend support to counsel and to the courts so that they can understand the resources in the accused person's community. Such workers will also connect victims and their families with Victims Services and other community-based resources, including those for families of missing and murdered indigenous women.
"With the overrepresentation of Indigenous peoples in Canada's criminal justice system, there remains a strong need for Métis-led, culturally appropriate support and assistance," said Julyda Lagimodiere, justice minister of the Manitoba Metis Federation. Lagimodiere stressed that restorative justice and a consideration for the effects to the family and to the community are key parts of the nation's identity.
"For too long, the first peoples of this land have suffered at the hands of the justice system, facing racism, overrepresentation, neglect, violence and abuse," said Jerry Daniels, grand chief of the Southern Chiefs' Organization. He added that, with the announcement, the province can forge a new path based on mutual respect and which recognizes the need for Indigenous-led justice services and programs.