Amnesty International Canada and International Commission of Jurists intervened in suit before SCC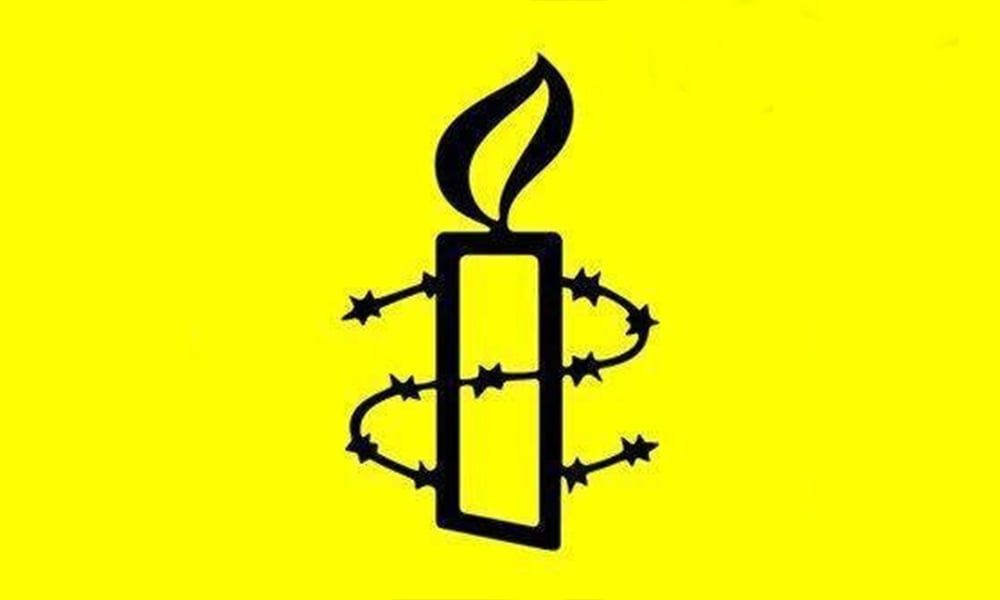 Amnesty International has applauded the settlement between Nevsun Resources Ltd. and Eritrean plaintiffs who were found to have been subjected to forced labour in Nevsun's Bisha mine in Eritrea.
The out-of-court settlement, which has terms that are confidential, arose from a claim initiated in November 2014 by former mine workers Gize Yebeyo Araya, Kesete Tekle Fshazion and Mihretab Yemane Tekle against Nevsun, a Vancouver-based mining company, before the Supreme Court of British Columbia. Nevsun was acquired by Zijin Mining Group Company in late 2018.
The plaintiffs alleged that Nevsun — through the Bisha Mine Share Company, its Eritrean subsidiary, and in complicity with the government and military of the State of Eritrea, a country in Eastern Africa — committed gross human rights violations such as slavery, forced labour, torture and crimes against humanity during the construction of its copper and gold mine in Eritrea. The plaintiffs based their claims for damages on private law torts and on breaches of peremptory norms of customary international law.
In Araya v. Nevsun Resources Ltd., 2016 BCSC 1856, the B.C. Supreme Court granted the plaintiffs' representative action application and dismissed Nevsun's applications, which raised the matters of appropriateness of the forum, the act of state doctrine, and the applicability of customary international law. In Araya v. Nevsun Resources Ltd., 2017 BCCA 401, the Court of Appeal for British Columbia dismissed the appeal. The case was then brought before the Supreme Court of Canada.
Amnesty International Canada and the International Commission of Jurists, represented by Paul Champ, Jennifer Klinck, François Larocque and Penelope Simons, acted as intervenors and raised arguments regarding the right to an effective remedy of victims of corporate human rights abuses pursuant to international law.
In Nevsun Resources Ltd. v. Araya, 2020 SCC 5, released in February 2020, the Supreme Court of Canada dismissed Nevsun's appeal and permitted the plaintiffs' claims for damages to move forward in B.C. The court ruled that the act of state doctrine does not operate in Canadian law. The court also found that customary international law, including the peremptory norms of customary international law, is automatically adopted and incorporated as a part of Canadian law except if there is legislation to the contrary. Such customary international law also applies to corporations and not only to states, the court held.
"For many years, Canadian courts declined jurisdiction to hear corporate abuse cases, ruling instead that these cases should be heard in the country where the alleged harms occurred," Amnesty International stated in its news release. "In states without an independent judiciary or constitution, such as Eritrea, the idea that a case against a powerful foreign company for human rights harms could proceed fairly and without interference is highly unlikely."
The news release went on to suggest that Canada urgently needs legislation that will obligate Canadian companies to observe human rights due diligence in its operations outside the country.
"Canadian companies must take responsibility for alleged human rights abuses associated with their operations, not just on Canadian soil, but anywhere in the world," said Ketty Nivyabandi, secretary general of Amnesty International Canada, in the release.