Forlini was a former judge of the Court of Quebec in Montreal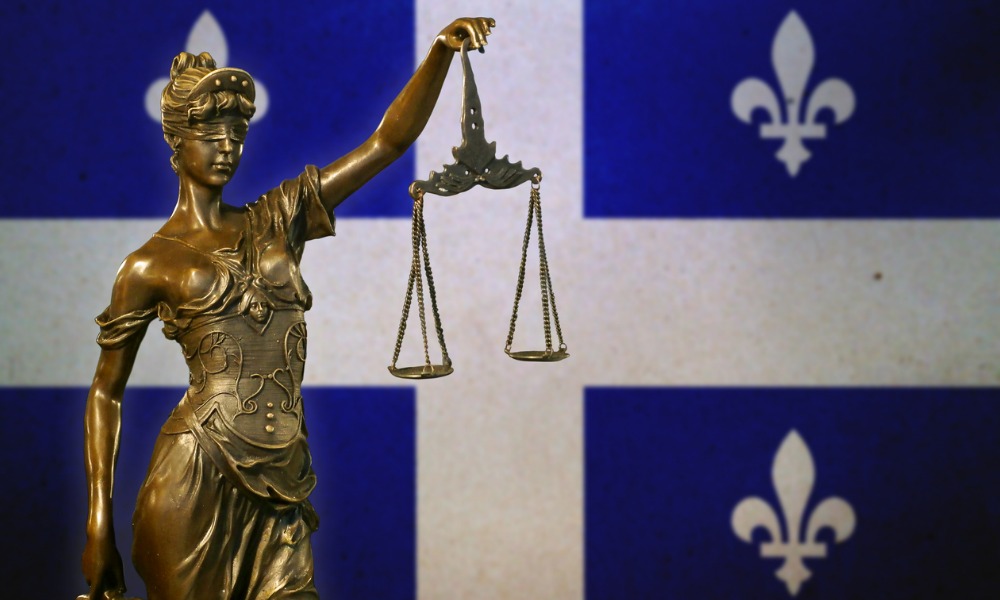 Enrico Forlini has been appointed a judge of the Superior Court of Quebec for the district of Montreal. He replaces Justice Christiane Alary, who has since moved on to become a supernumerary judge from December 6, 2021.
Minister of Justice and Attorney General of Canada David Lametti confirmed that the government appointed Forlini under the judicial application process established in 2016. The process emphasizes transparency, merit, and diversity of the Canadian population and continues to ensure the appointment of jurists who meet the highest standards of excellence and integrity.
"I wish Justice Forlini every success as he takes on his new role," Lametti said. "I am confident he will serve the people of Québec well as a member of the Superior Court."
Forlini is a former judge of the Court of Quebec in Montreal. During his term, he presided over cases in the Civil Division of the District of Montreal and the Administrative and Appeals Division.
Before joining the bench, he worked at Fasken Martineau DuMoulin from 1996 to 2016. His areas of practice included class action defence, product liability, consumer protection law, railway law, and construction claims. He spent his later years at Fasken as the co-chair of the litigation department in the Montreal office.
He was ranked in the 2016 Legal Lexpert Directory in the field of railway transportation law.
Forlini earned his Juris Doctor and Bachelor of Civil Law degrees from Osgoode Hall Law School and the Université de Montréal, respectively. He was admitted to the Barreau du Québec in 1996.
According to the Department of Justice, the federal government has been committed to increasing the capacity of superior courts, with its 2022 budget providing for 22 new judicial positions. There are now 27 newly created superior court positions, including the 13 positions created under Budget 2021.