Alberta Cooperatives Act only allows active members of real estate council to seek oppression remedy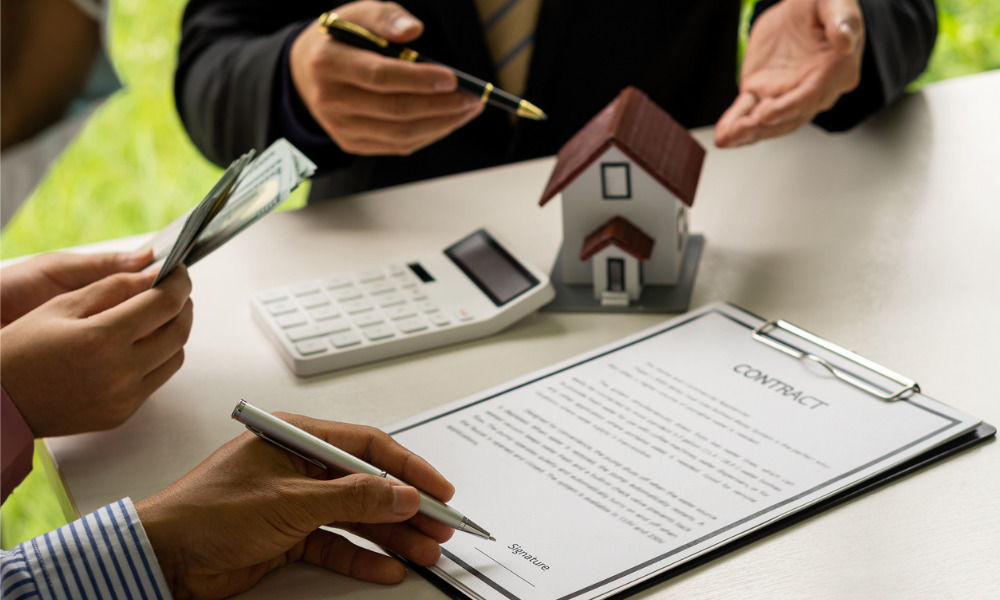 Sedgwick agreed to a three-month suspension of his license, a fine, and a requirement to take additional educational programs. Because of his suspension with RECA, Sedgwick was also suspended from his membership in the Realtors Association of Edmonton (RAE), an entity operating under the act.
When his RECA suspension was completed in March 2019, Sedgwick applied for reinstatement as a member of the RAE. He was notified to appear before the Board of Directors for a hearing on his application. In the interim, Sedgwick was allowed access to the Multiple Listing Service database and the SUPRA Key Safe system.
The directors decided that Sedgwick's membership should remain suspended until 2021. Sedgwick's application for reconsideration was dismissed. Sedgwick then sought judicial review and an oppression remedy under the act, both of which were dismissed.
Sedgwick appealed, alleging that the court should have considered whether he had a protected interest as an applicant for membership in determining whether to grant the oppression remedy. The judicial review ground was later abandoned, and thus the appeal focused on the refusal to grant the oppression remedy.
The appellate court disagreed.
Permission to appeal necessary
Even before tackling the issue raised by Sedgwick, the court found that the putative appeal from the chambers judge's decision required permission to appeal the oppression remedy, notwithstanding the fact that it "hitched a ride with the judicial review appeal." Since Sedgwick did not obtain prior permission to appeal, the appellate court dismissed the appeal.
Disappointment not a protected interest
Further, the court found that Sedgwick was a former member at the time the alleged oppressive acts occurred. The oppression remedy under the act protected the interest of members, security holders, creditors, directors, or officers, and Sedgwick had no such interest in this case, said the court. A former member is not one of those enumerated by the act that could bring an oppression remedy, said the court.
Even then, the court also found that Sedgwick's disappointment that he was not reinstated did not fall under the scope of a "protected interest."
Thus, the court dismissed the appeal.